The Tidy Boys brand is renowned for exciting production, superior sound and lighting and some of the most energetic and lively events on the dance music scene today.
April 14th 2018 saw the return of The Tidy Boys duo along with some exceptional guests from the hard house scene come together for a special reunion at the prestigious Opera House venue in Bournemouth.
A night of classic hard house and trance anthems was promised and alongside awe-inspiring production and visuals, was precisely what was delivered! We were delighted to be approached by their production team to assist with the AV for the night, which included the selection and supply of a range of professional grade LED, sound, lighting and audio equipment, along with stage design.
Providing initial design concepts, we worked with the Tidy team to create a custom stage using 40 panels of our IP65 rated LED screens. The screens were installed to create a 3D layered effect acting as a central focal point for the entire venue. Our trusted colleagues at the LAB Visuals were controlling the pixel mapping for the screens on the night, which included specially programmed branding, graphics and imagery.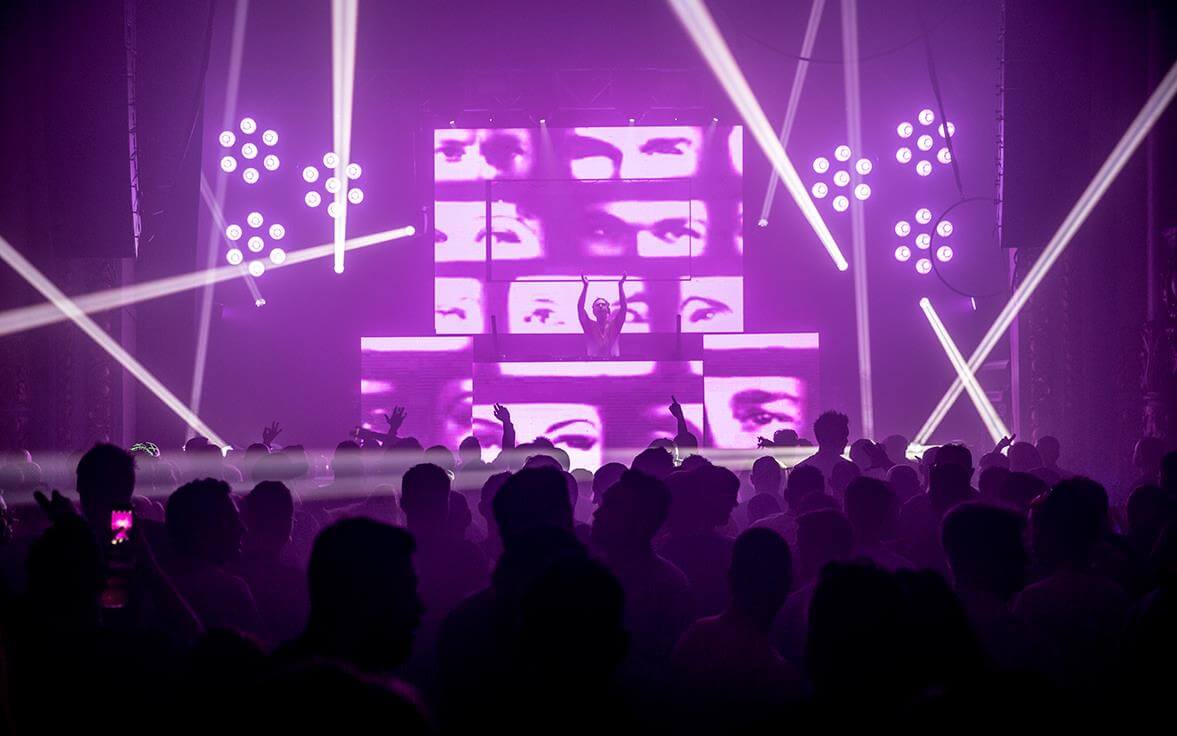 Magic FX Powershots projected silver and white confetti into the air when the Tidy Boys came on stage, with lighting throughout the evening supplied and controlled by the talented team at Wolf Lighting. 2 3 watt RGB SwissLass Lasers added further lighting effect and intensity to the overall production.
We also supplied 6 CDJ 2000 Nexus 2's and 3 DJM 900 Nexus 2's for the DJs to mix on, and all the rigging required to hold the infrastructure of the AV set up in place.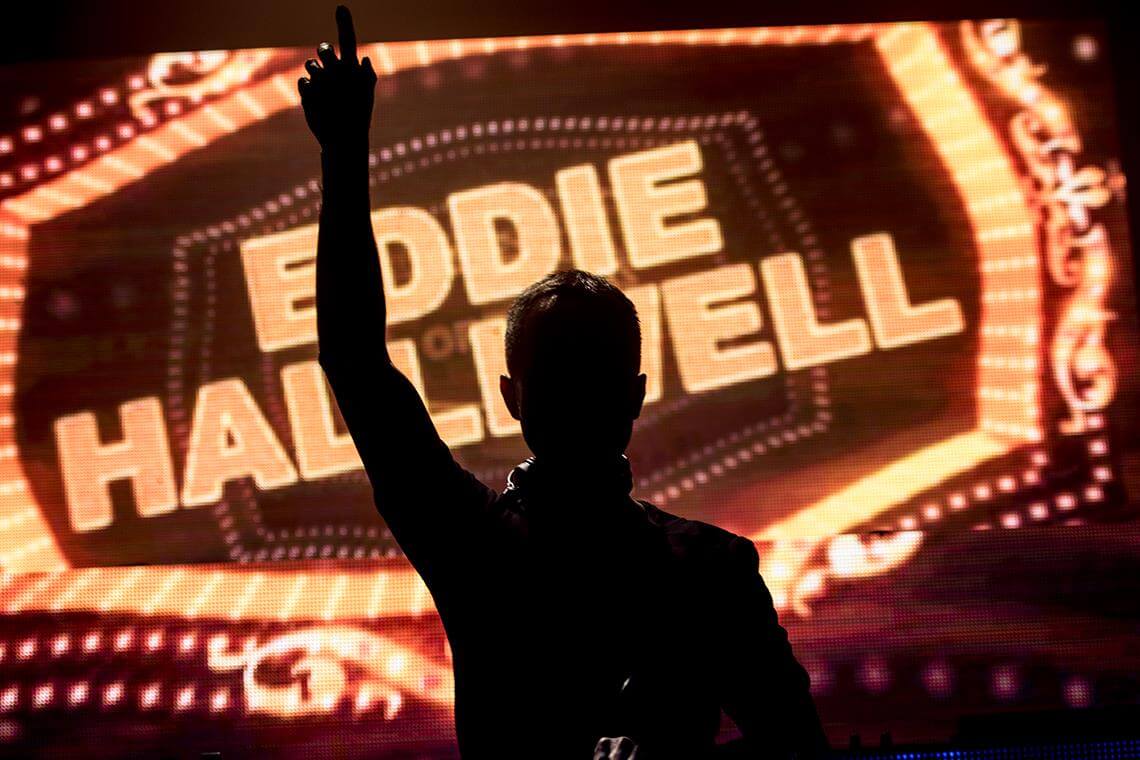 A truly incredible event that was enjoyed by nearly 2000 clubbers in a sought after venue. Next up from the Tidy team is the Tony De Vit Memorial, which is being held on July 7th at the O2 Institute in Birmingham; again we've got the pleasure of working on this event, so expect more details and a write up on proceedings very soon! Check the Official Tidy Boys Facebook page for the Opera House aftermovie, here: https://www.facebook.com/tidyofficial/videos/10156338429421306/ – all images featured on this blog are by www.charlieraven.com.
We've also worked with several other amazing brands this month providing custom LED design and installation to Weird Science featuring Shy FX and Sub Focus, Gorgon City presents Kingdom and the mighty Spring Fest at Magna! Design, supply and install of a variety of high-end, professional AV equipment is all part of the service at SLLFX. Why not get in touch to discuss what we can do?