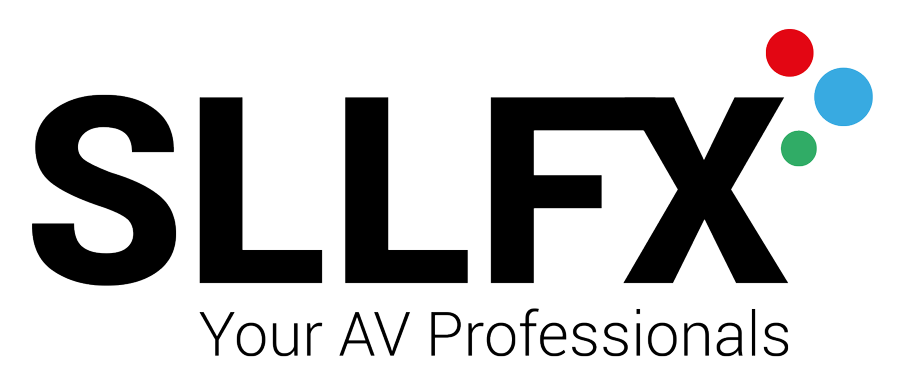 With a wealth of high-end events production technology at our fingertips and a well-earned reputation for surpassing expectations, SLLFX is the trusted choice for technical event production across the UK and Europe.
SLLFX is led by Adam Turbill, a pioneer of the UK house music movement whose own experience of performing in venues and festivals around the world underpins the quality standard of our work.
We never miss a detail because we understand how much those details matter. We treat every project as if it's personal, because every project is. We are proud that the partnerships we form with our clients very quickly turn into friendships.
No matter the size or style of your event, from outdoor festivals to corporate functions, weddings, conferences and more, let us combine our deep production expertise with the best sound, lighting, staging and visual equipment available to bring your vision to life.
SLLFX – you bring the idea, we'll make it happen.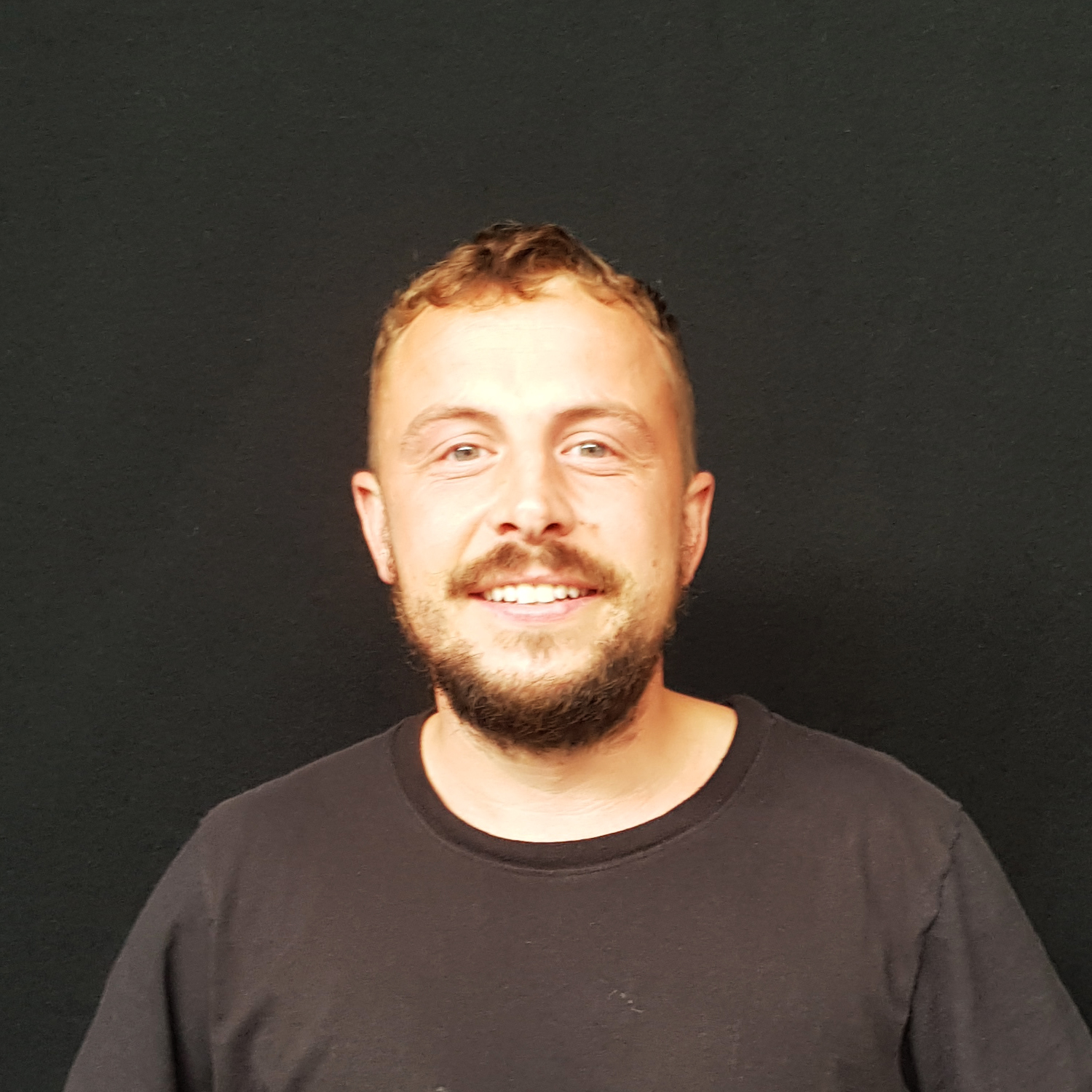 Adam Turbill
Managing Director
Adam Turbill is the driving force, Managing Director and creative driver behind SLLFX, with over 15 years in exceptional event production and delivery.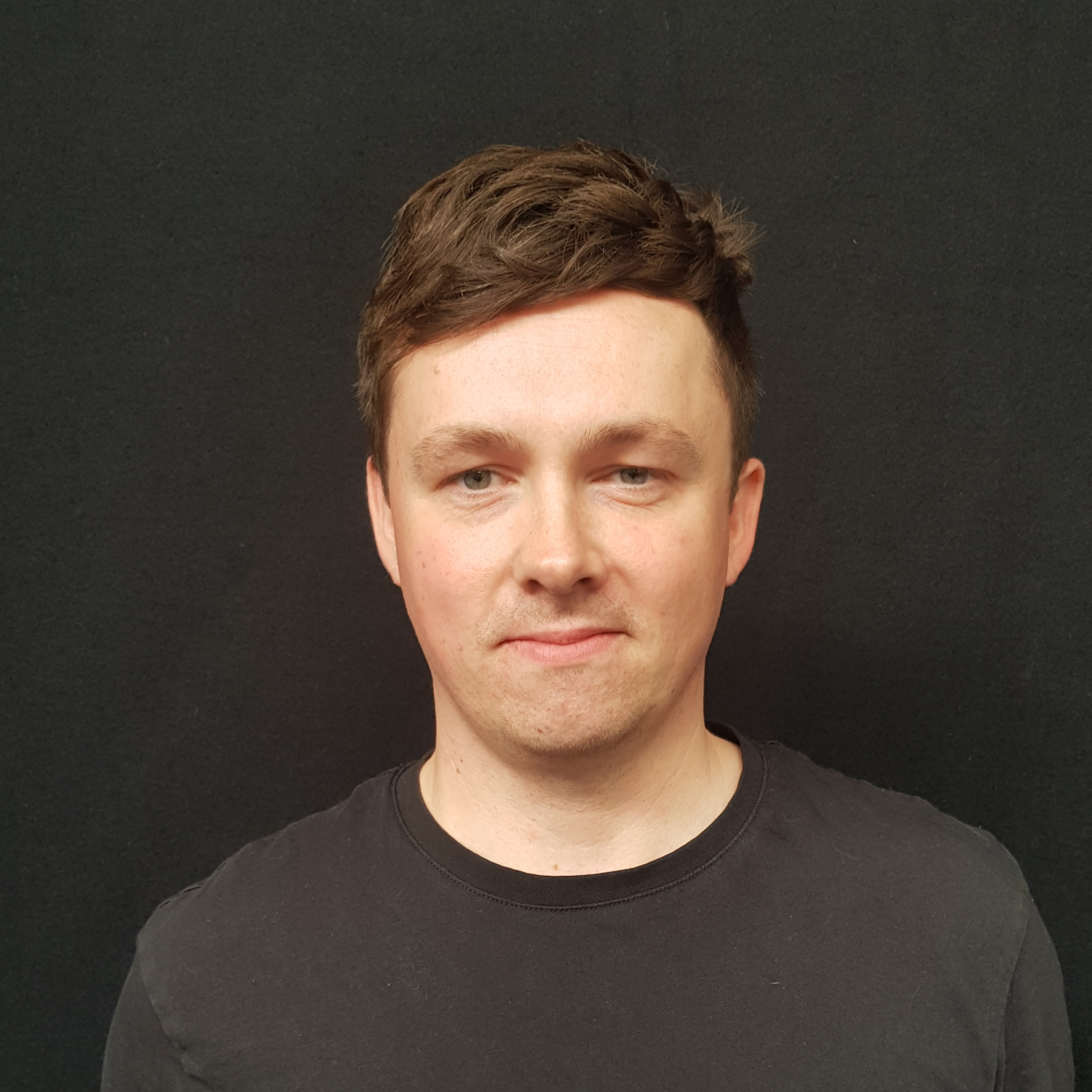 Lee Dearn
General Manager
Lee Dearn is the General Manager with an eye for detail and a passion for creative thinking, he is the glue that holds many a production together.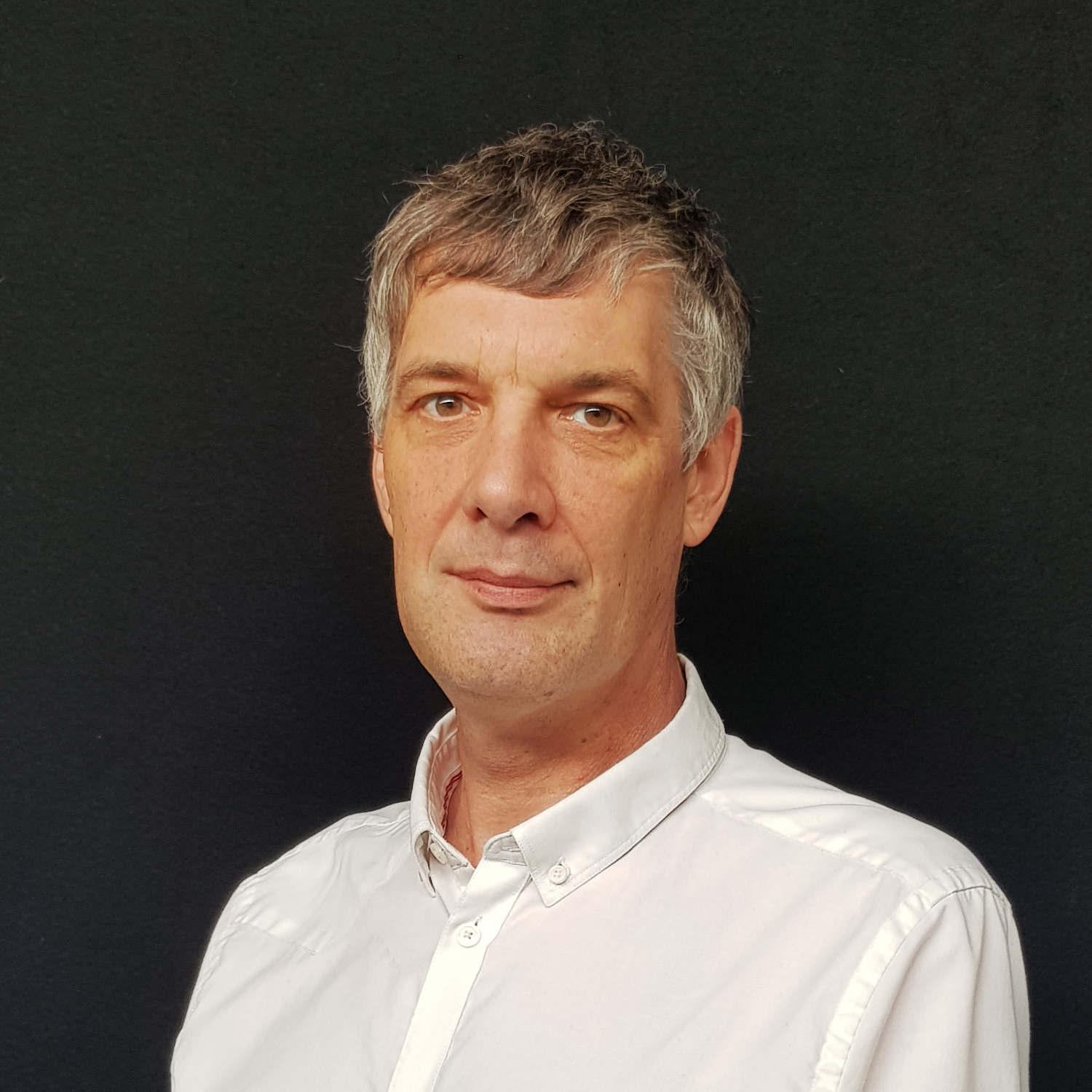 Peter Mawson
Business Development
Peter Mawson is a seasoned entrepreneur with international experience in media and commerce. Peter has grown bands, magazines, websites and brands.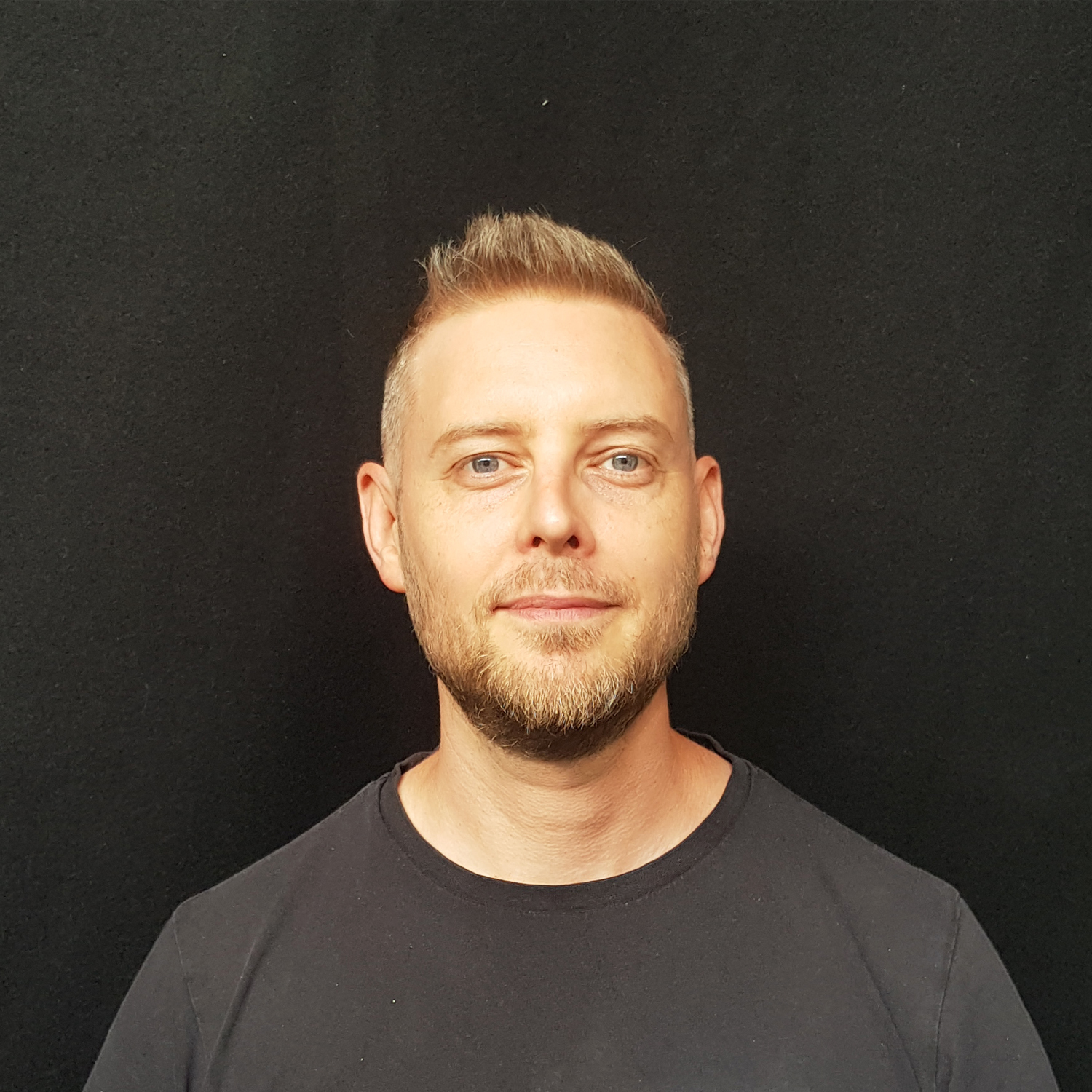 Paul Farmer
Photographer
Paul Farmer is our in-house photographer & videographer, able to capture things most people would miss. An eye for detail and quality, his work is of the highest quality.
We're privileged enough to have worked on a wide variety of projects for many individuals and businesses over the years. Working to ensure that our client's event production is the very best that it can be, below are just a selection of the brands that we have worked for...