High-End Audio Equipment For Hire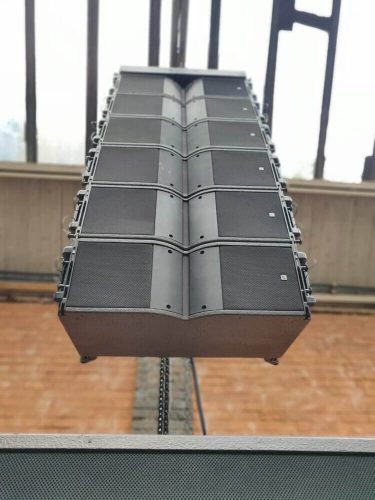 Make yourself heard and sound amazing. You have a message to get across and you want everyone to hear it. To do this, you need a professional audio solution designed to bring out the best in your space.
Don't let your crowd down. Whatever your event is, you will need a high-quality audio system to make yourself heard. Whether you need to rent wireless microphone systems or find a supplier for loudspeakers, SLLFX is here for you with a range of options to meet every need and budget.
From the smallest systems to cover an intimate gathering to sound for festival stages, we have a PA available to hire to meet your needs. Whether you need a sound system for a wedding, audio for a corporate event or you need to hire the best equipment for a concert, we can meet your needs.
Our extensive equipment list covers every part of the signal chain. With wired or wireless microphones, mixing consoles and a range of loudspeaker systems not to mention the variety of electronics that go into making everything sound amazing, we will always be able to find the ideal solution for you within your budget.
As professional event suppliers, we are well placed to give you an honest assessment of what you need to make your event sound perfect. We will work with you to find the best solution and meet your needs from our stock of high-quality audio equipment. Working with the professional sound engineers at SLLFX means you can be certain that you will be sounding your best in every situation.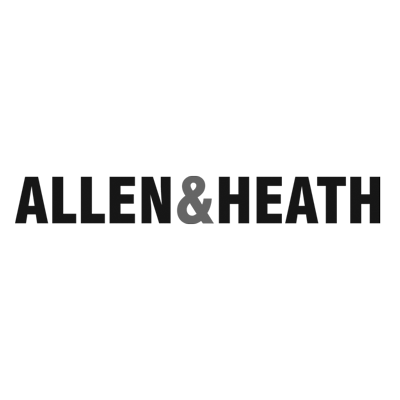 Audio solutions for events of every size and style
Great sound is an essential ingredient of every kind of event. We are proud to boast a product portfolio featuring some of the highest quality professional audio system available.
Working with only the most reputable brands and suppliers, SLLFX is able to offer our clients the most innovative audio products on the market. What's more, our prices are competitive and our portfolio continues to grow and expand to suit the needs of our customers in an increasingly demanding market.
Our audio products section is designed to showcase the brands and products that we have available.  If you can't find what you're looking for or need further information on pricing, availability of a particular item or further assistance, please contact us.  A member of our team will be more than happy to help with your enquiry.
Mixers and Amplifiers

Large range of mixers and amplifiers available
Speakers, PA and Linearray Systems

We offer 3 different PA solutions to suit your every need
Microphones

We stock Sennheiser radio microphones and infra-red headset systems
Price Match Promise
We guarantee that we will beat any genuine quote.
Dedicated Support Team
On hand to assist and deliver an exceptional event.
Services
Custom content creation and management available via our in-house specialists.