You pride yourself on professional live shows. Can you say the same about your livestreams?
SLLFX has created the ultimate self-contained livestreaming set-up for DJs at a price you can afford.
Don't waste time learning how to livestream your DJ set. Let us take care of the details while you focus on your show.
DJs sets are being streamed daily on Facebook, Instagram, Twitch, YouTube and elsewhere, but it's hard to impress viewers when you're streaming from your phone in your front room.
For less than the cost of a night out, SLLFX will help you stand out from the rest with a fully self-contained livestreaming studio complete with a giant LED screen backdrop, professional lighting and a club-standard L-Acoustics rig.
We will capture your set in pristine HD with four different camera angles and picture-in-picture video overlay, then stream to your platform of choice. The result is the closest thing you'll get today to a club experience – for you and your viewers.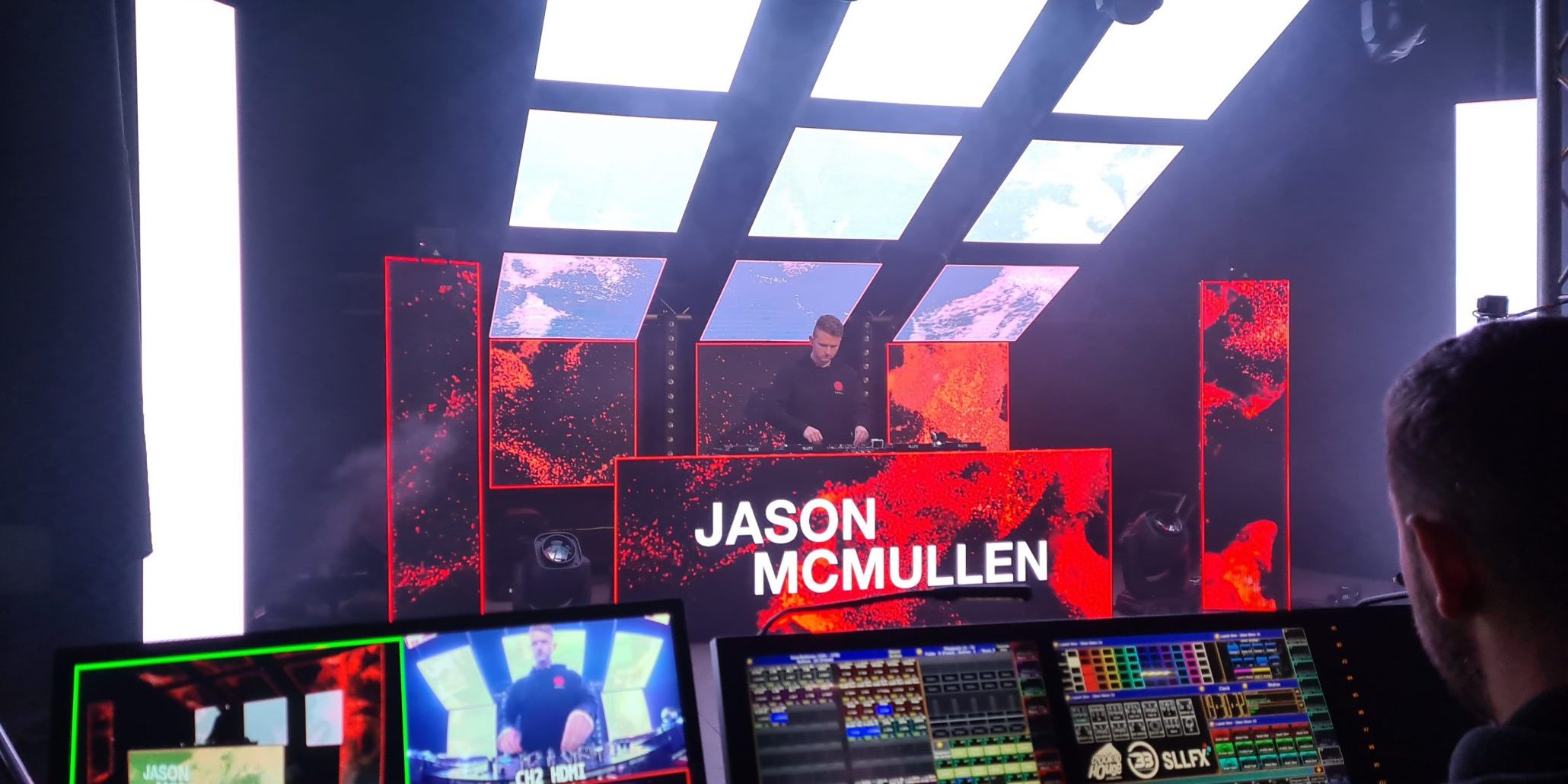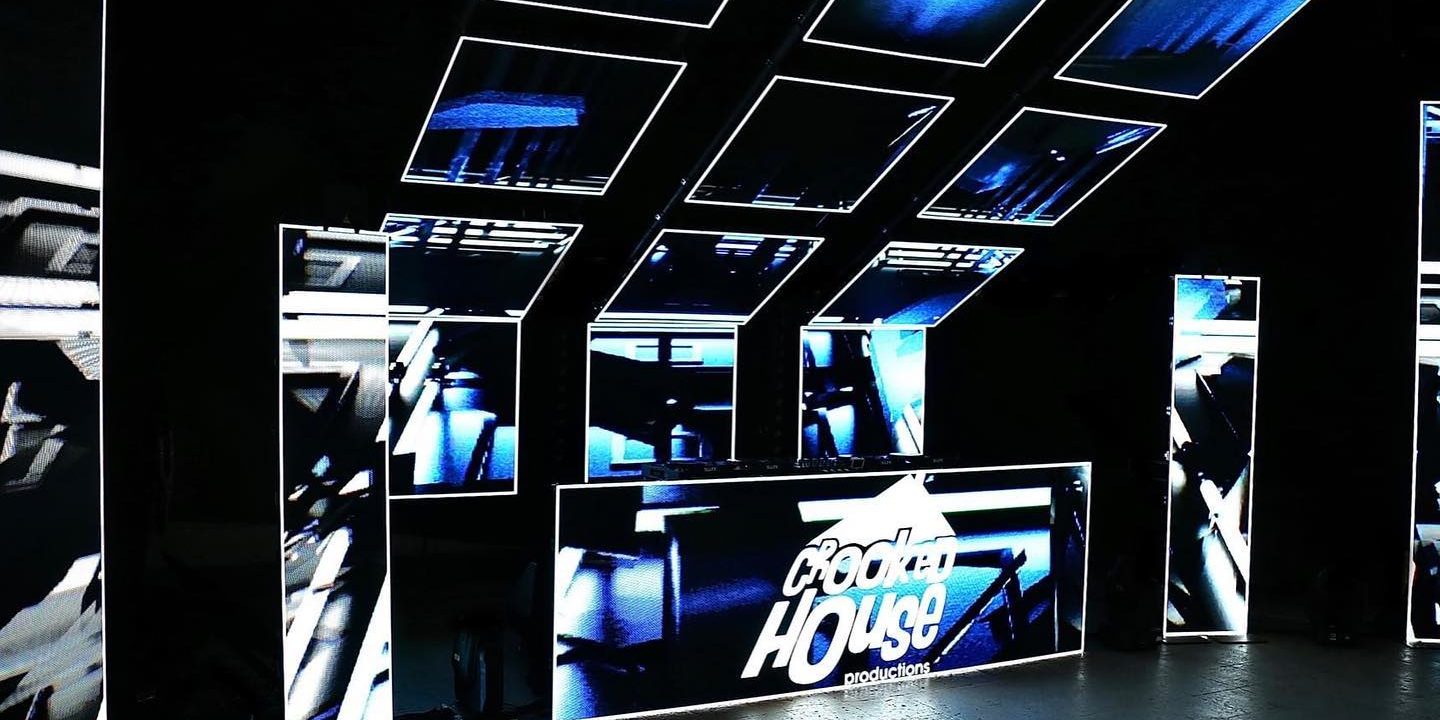 Why SLLFX?
As one of the UK's fastest rising technical events suppliers, we take pride in putting on shows that impress, no matter the size or style. As DJs, we are proud to have appeared on some of the world's biggest stages.
Our setup is club-standard, we use Pioneer CDJ-2000NXS2 x2, Pioneer DJM-900NXS2, Pioneer PLX-1000 x2, Pioneer RMX-1000 DJ equipment and Sennheiser wireless microphones for MCs and interaction with viewers.
The setup is also ideal for PA sessions with superior vocal quality on our Allen & Heath mixing desk and Sennheiser G3 microphones. The DJ Livestreaming Studio is the perfect tool for showcasing your act, keeping your fans engaged and attracting new followers.
Please Contact For Pricing
£POA
Recordings and Still Images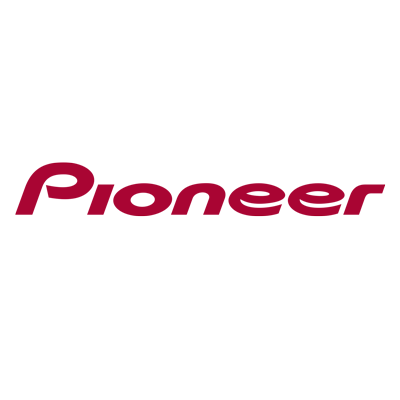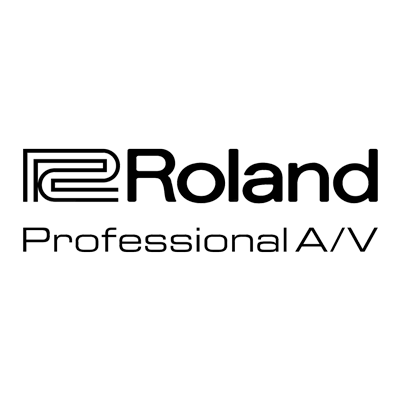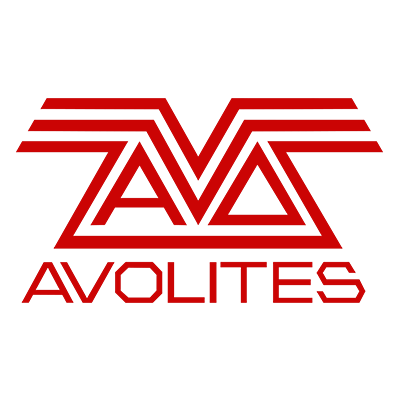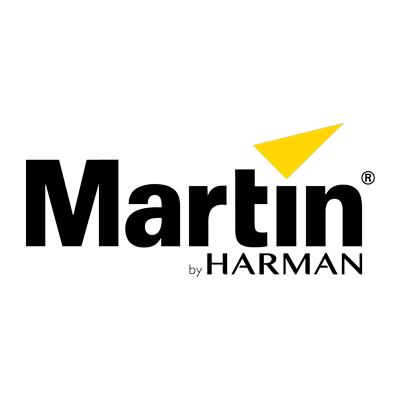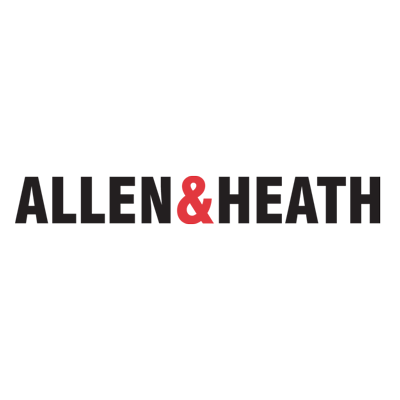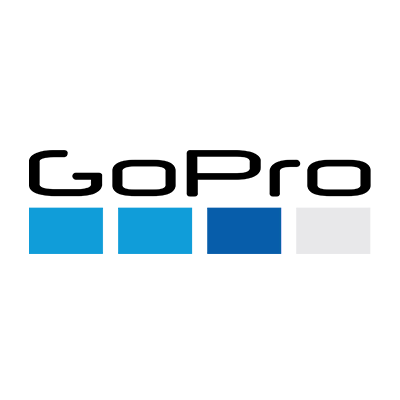 Find inspiration in these case studies and articles from the media about our recent projects.
Sorry, we couldn't find any related projects.