Trusted brands and high-quality professional grade equipment for when clarity and professionalism matter most.
Mix with the best. Deliver the professional performance your audience deserves. When you know you have a set that will fill the floor, you need the right tools for the job. Get the results you want and create the perfect party with the best DJ gear around.
When you need to create a party, you want the best tools at your disposal. The team at SLLFX knows what DJs need because we are DJs. We only use the best equipment for our sets, and it shouldn't be any different for yours.
We have a full complement of Pioneer equipment so you can rent CDJ and DJM to meet the needs of your event. If you just need to hire extra mixers or players, we can supply you with the right tools to take your performance to the next level.
Have confidence that you are using the right equipment for the job. SLLFX has hired DJ equipment to cover every kind of performance from intimate performances and live streams to full concert setups. We know what will work best for you and we can supply DJ gear to meet any budget.
As event professionals, SLLFX has the skills, knowledge and equipment to help you put on a great show. Never worry about anything more than your set, with an experienced and talented technical team behind you and the right equipment at your fingertips, you'll be ready to put on the party of your life.
DJ Equipment Product Range
If you're organising a festival, nightclub, party or another event where sound quality and a professional DJ setup are a priority, we're able to offer a variety of high-end products to suit.
Packages can be tailor-made inline with your venue and budget, and we're pleased to be able to offer top-end industry standard DJ equipment including Technics, Pioneer and Allen and Heath.
Contact us for pricing details and further information on the availability of the following products:
A diverse product portfolio featuring the must-haves of the DJ Equipment scene.
Large range of stock available

Flexible solutions tailored to every budget

Available for hire or dry-hire

In-house design and production management available for your event

Price match guarantee

Unrivalled customer service and experience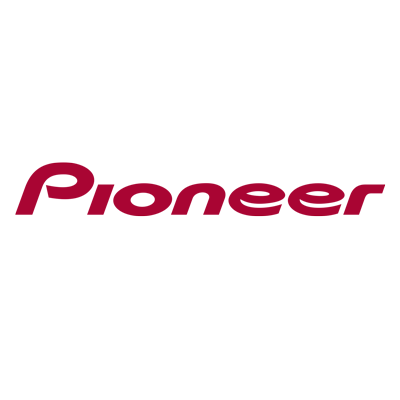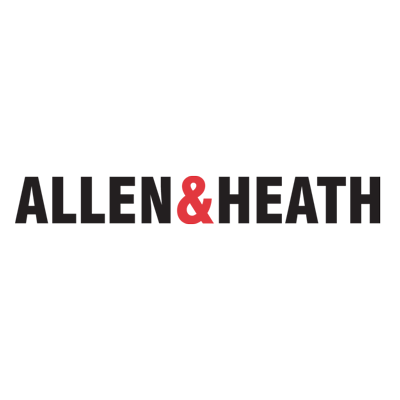 Price Match Promise
We guarantee that we will beat any genuine quote.
Dedicated Support Team
On hand to assist and deliver an exceptional event.
Services
Large range of professional grade DJ equipment available.