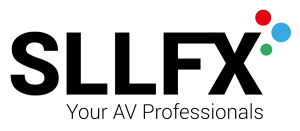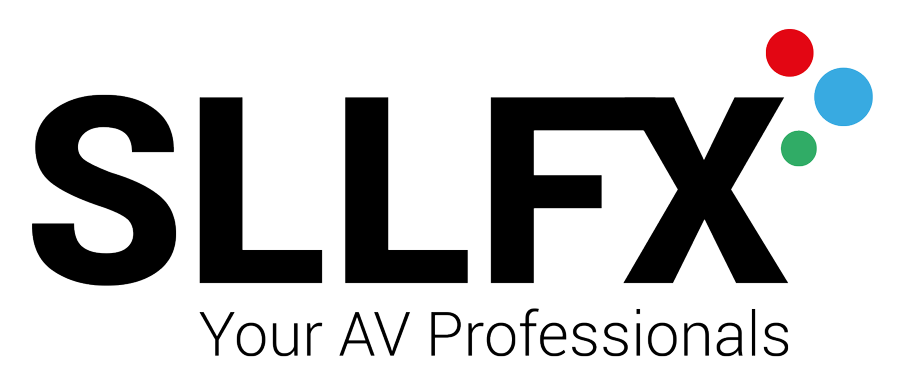 SLLFX is dedicated to bringing you professional, bespoke, sound and lighting solutions tailored to your individual requirements. Whether you're a festival organiser, a venue operator, a corporate event manager or even about to get married, we can deliver a wide range of professional entertainment equipment plus years of experience to make your event truly unforgettable.
From world-class audio solutions from the world's leading manufacturers to the best lighting and LED screens available today, we have the technology you need.
Most importantly, our goal is to become your partner in delivering your project, so you can focus on the things that matter most while we make your life easier. We will work closely with you to deliver production perfection, from set design to installation, full-service capabilities, and live control.
If you have any questions or wish to talk about a project, please contact us for a no-obligation conversation using the form provided on our Contacts page. Alternatively, simply explore the many solutions that we offer or read case studies from our previous projects.
We can't wait to hear from you. We are ready to help.