In the 2nd of our project review articles of 2016, July 1st – 3rd of this year takes us back to El Dorado.  No, not the dodgy soap opera, but a kick-ass open air festival, set against the beautiful backdrop of Eastnor Castle Deer Park in Herefordshire.
SLLFX installed 3 main stage screens and P6 LEDs across the whole site.  On the main stage, LED screens built into gigantic 3D cubes featured, with a large central screen. This allowed for suitable artist content, visible at all angles, providing an innovative central focus to the set.  All of the install was movable on rolling risers to allow adjustable space for the acts and performers.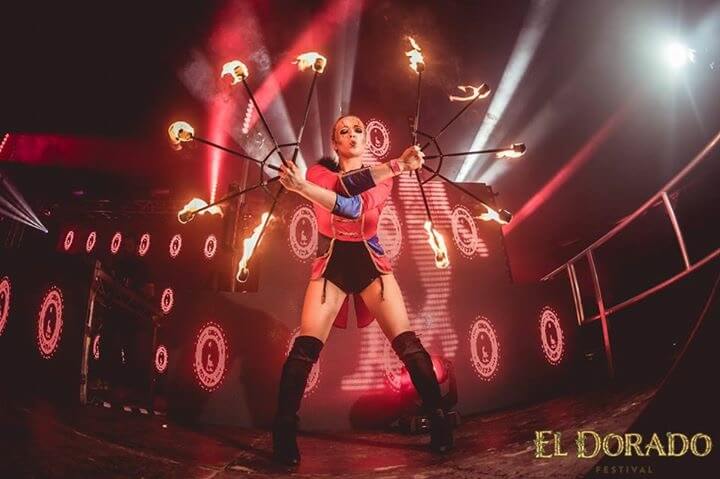 Stage 2 saw more custom screens with a special bespoke-built pyramid.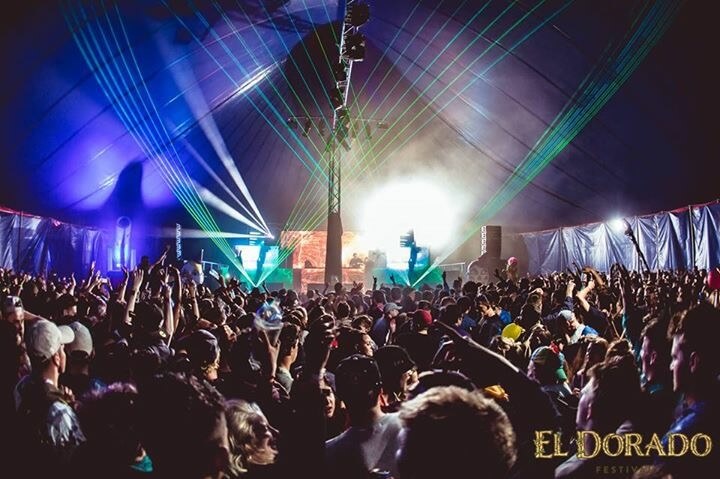 The event was a first for party organisers Cirque Du Sol, and delivered a carnival atmosphere.  The tranquil green of Eastnor Castle Deer Park was literally transformed into the lost city of El Dorado for 3 days running.
Gourmet food, street shows, crazy performers and incredible installations (including ours of course!) paved the way for what was a truly unforgettable event.
With Basement Jaxx, Clean Cut Kid and London's King of Grime Kano topping the bill, El Dorado was a resounding success; we'll keep our eyes peeled and ears to the ground for news of the next one!