In the final instalment of our 2016 project review features, we fly back to June this year and the dance floor of the O2 Arena in Birmingham.  Renowned clubbing brand Godskitchen hosted their highly anticipated The Last Dance event, a celebration of all things Gods, billed as the grand finale of their clubbing reign.
Our role here was a small one, however it was a pleasure to be involved in such a special event.  We installed a P6 LED DJ booth, along with creative video content, artfully mastered by our in-house VJ Paul throughout the weekend.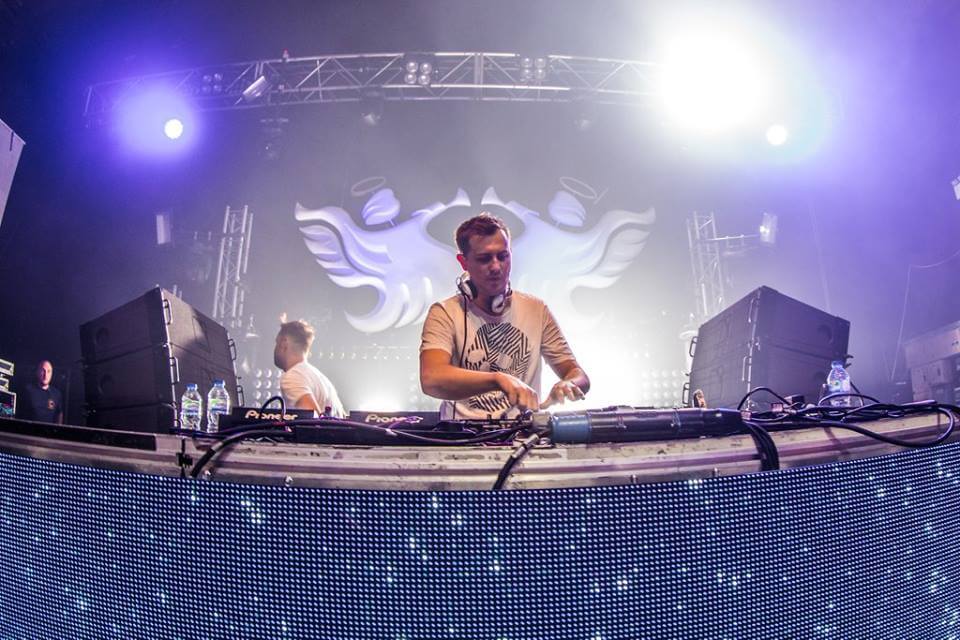 After 20 incredible years hosting some of the most talked about events around the globe, The Last Dance didn't disappoint. Spanning across 5 rooms, Gods brought us the likes of hard house honey Lisa Lashes, Eddie Halliwell, Fergie, Rob Tissera, Tall Paul and Jon 00 Flemming to name a few. The brand certainly didn't go out quietly, but was this really the end for Godskitchen?  According to the makers, yes, but you never know, there could well be a reunion on the cards at some point.