Once again, we at SLLFX were proud to support Crooked House Events for summer dance music festival, Crooked House In The Park 2022.
The event was held in Lichfield's Beacon Park for the second year running, with a larger site, more performance stages, and an enhanced experience for festival goers.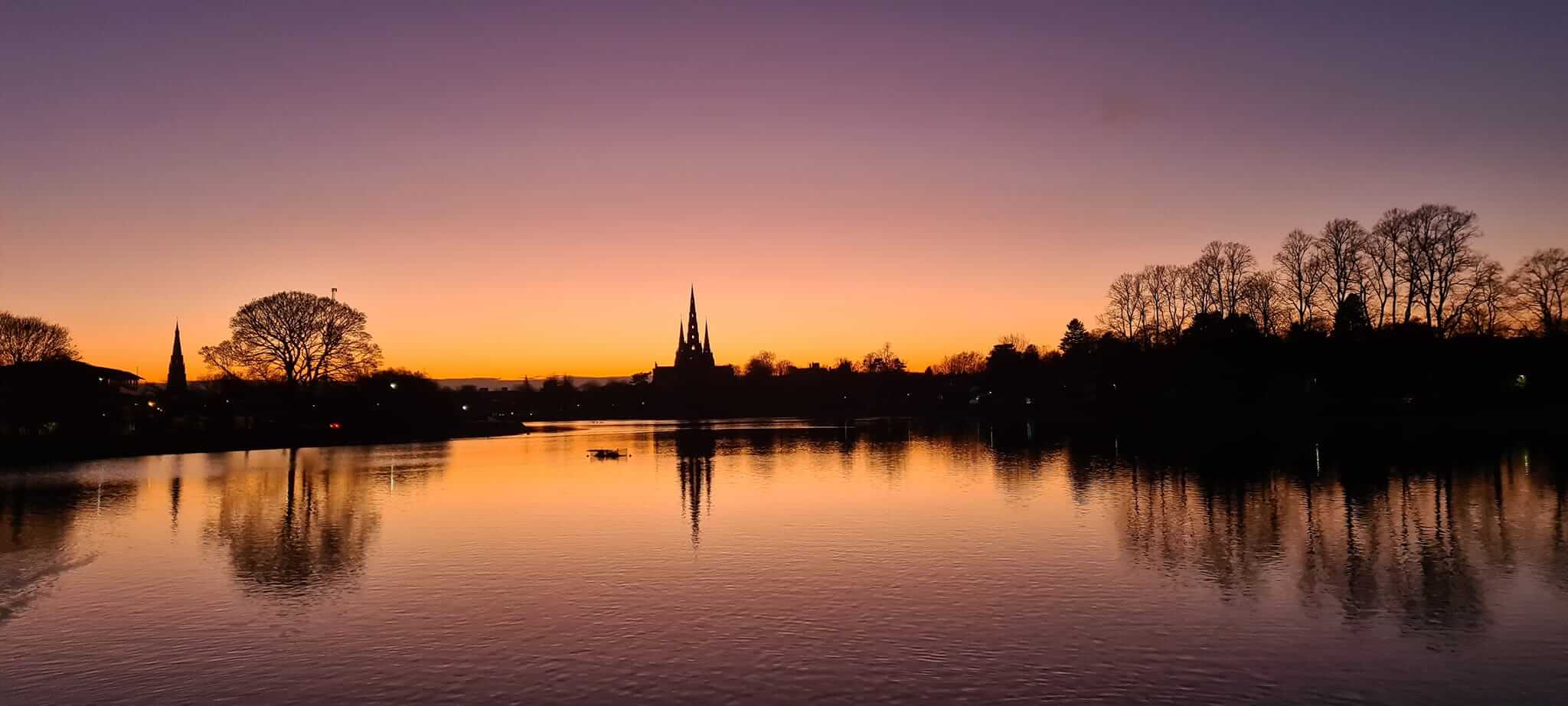 The site plan had to be precise and well thought out due to the park layout and surrounding area, and we worked with Crooked House Events to create this.
Three big top tents provided main stage spaces for House, Drum & Bass, and Garage genres, with a stylish VIP Area that included its own DJs and bar.

The fifth stage was the Trance Shed; quite literally a shed with DJs playing inside. Brightly decorated and lit, it was a festival of colour on its own.

With internationally known artists performing our provision had to be second-to-none, and we worked tirelessly to achieve our brief.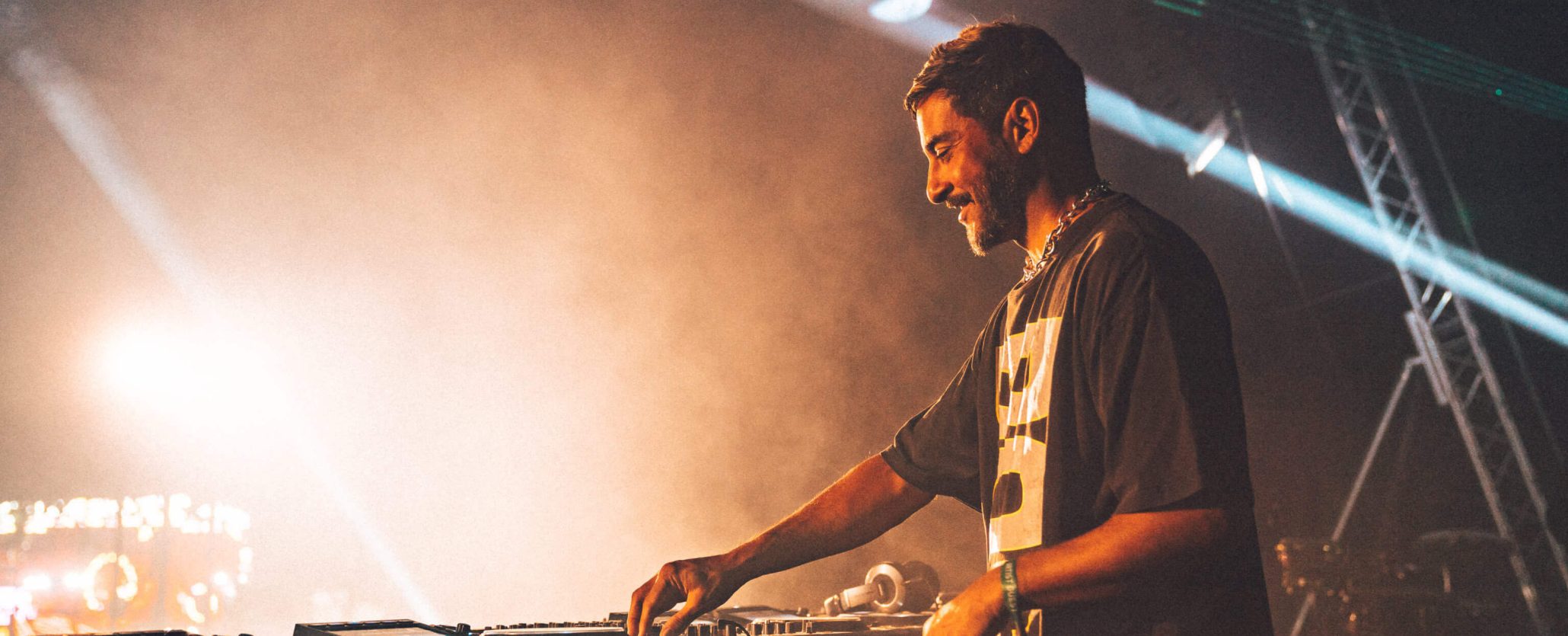 Each tent had its own unique technical design to give spectacular backing to the world-class artists and dancers on stage. These combined innovative LED screen designs, incredible lighting and sound systems and special effects such as CO2 jets, strobes, flames, and lasers.

Our Unilumin Upad 3 LED screen system shone brightly in each area, controlled by Novastar processors. The screens and spectacular content fused with lighting to create unique settings, giving crowds a visual feast.
Lighting fixtures were a combination of Clay Paky Mythos 2, Robe Robin 1200 Wash and Acclaim fresnels.

Awesome sound was a crucial requirement, with the park's location being an important consideration. The closest residential buildings were just 150m away from the site, and our audio designers created brilliant L-Acoustics systems for each performance area to minimise any disruption. In fact, we were under our target decibel limit all day and night, much to Lichfield Council's delight!
Artist technical riders must be accommodated too, and high-end Pioneer multimedia players, mixers, and samplers were in use. Our audio line up was completed with Yamaha and Allen & Heath desks and Sennheiser mics.
Our support wasn't just about creating performance areas, we also provided major infrastructure such as generators, fencing, site lighting, offices, fire safety and more. It's all part of our festival service, working in tandem with production agencies.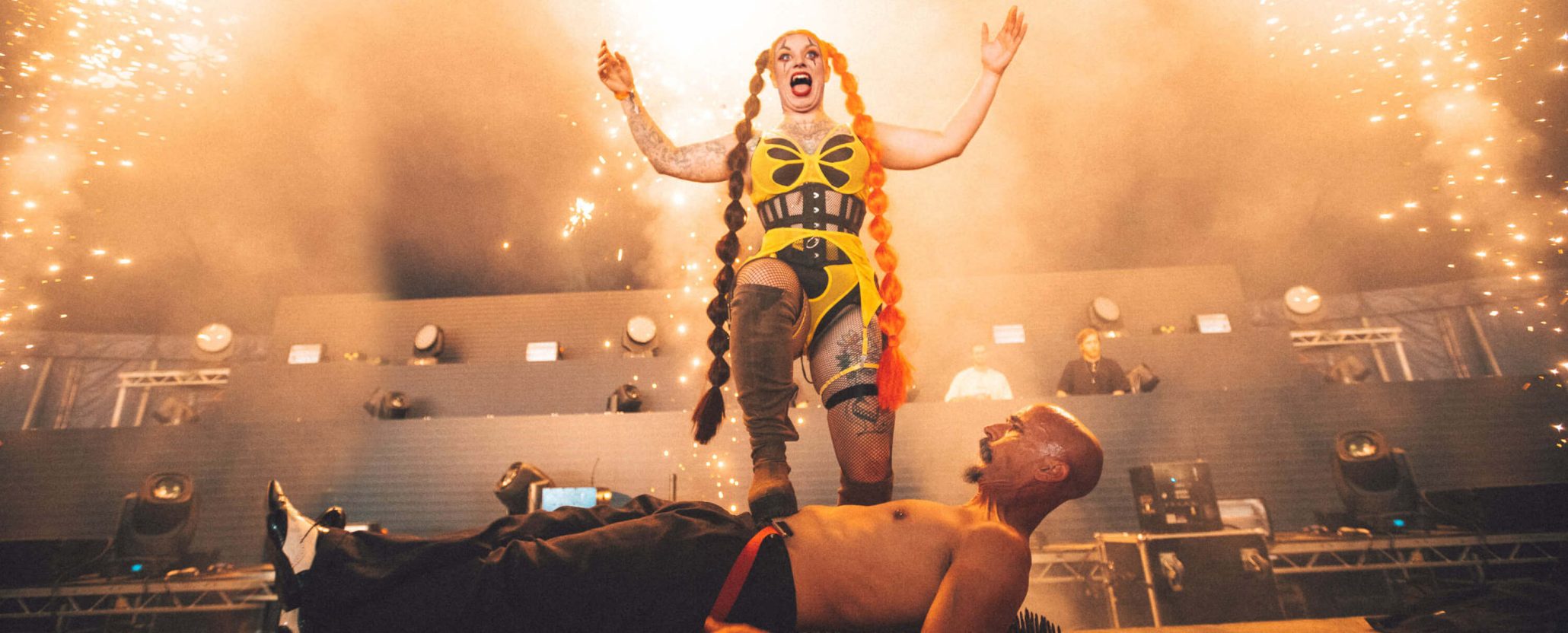 Of course, we couldn't achieve any of this without an amazing crew, who worked incredibly hard through the festival week to achieve such a thrilling result. Thankfully the weather was kind to us too!
All in all, another terrific success for Crooked House Events and SLLFX. Here's to Crooked House In The Park 2023!