Although 2021 saw periods of recovery and growth, particularly during Autumn, the end of the year had a sting in the tail.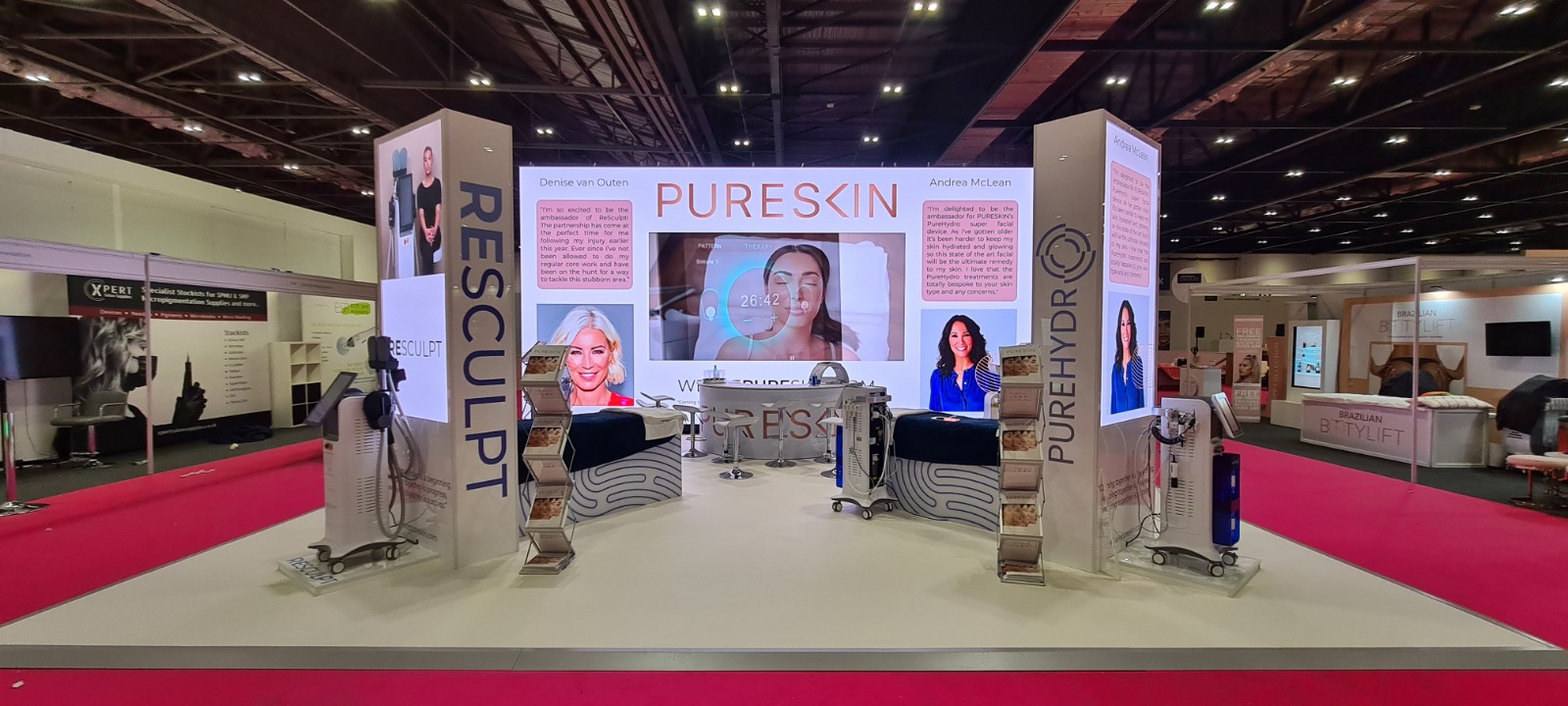 The Omicron COVID-19 variant saw case numbers rise, with the associated knock-on effects and probable restrictions to live events. So far, formal restrictions have been few but fear has spread through the industry with risks to staff welfare and potential bad publicity causing client cancellations of Christmas parties and other events. This contradicts the situation with pubs and clubs, with little or no impact on club nights or DJ events.
With all this in mind, here are five industry predictions for 2022.
Hybrid and Virtual events will continue
Sounds obvious but with fear surrounding in-person events currently in play, Hybrid and Virtual will again be the preferences for the short term. We can also be sure that these events will never go away now. For some clients, these will be the preference over the longer term, and even for the biggest in-person events going forward, there must surely be an online element. App developments will also continue, with enhancements to make the online experience as close to "live" as possible.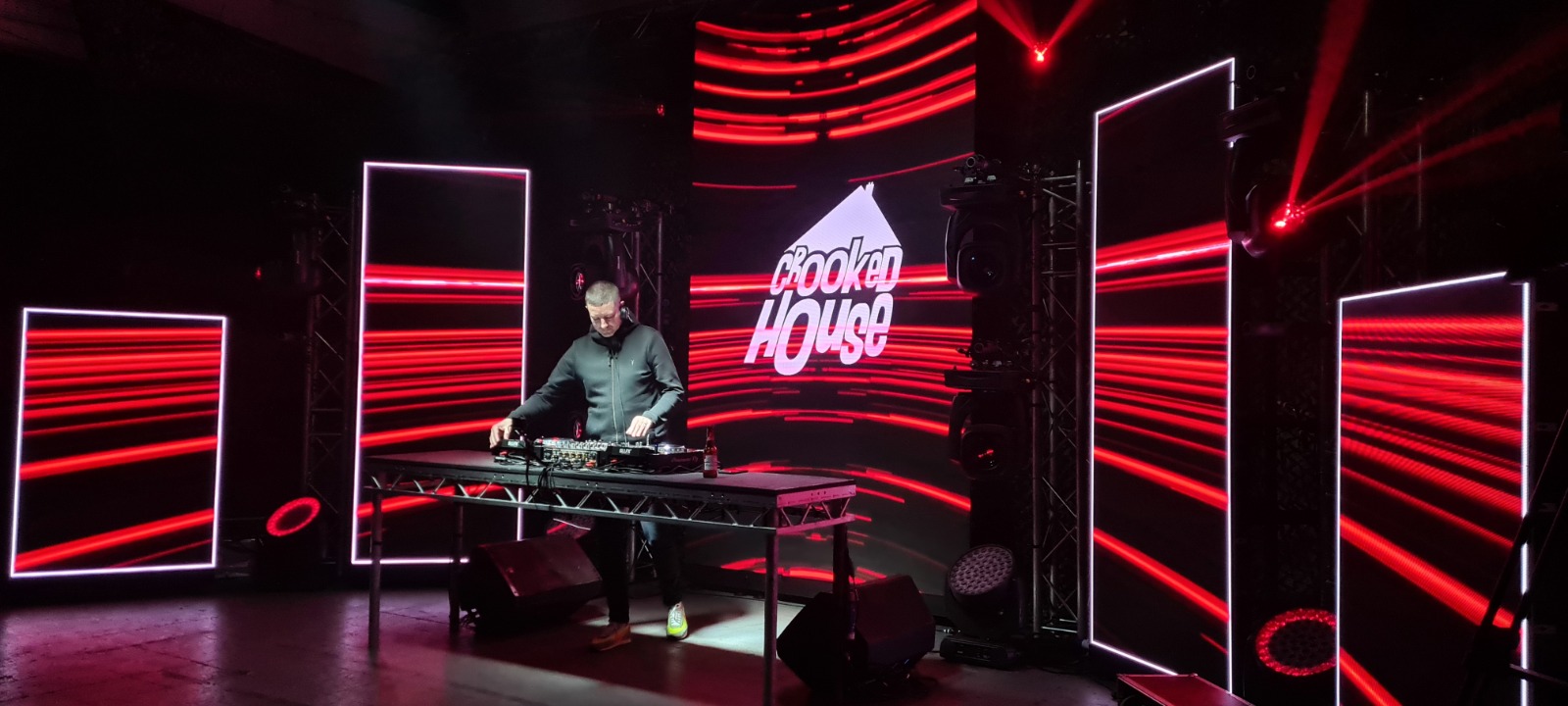 Current event safety measures will stay
Even if society stabilises in 2022 it makes sense that event safety measures will continue. COVID is here to stay and when venues eventually open their doors for events with full capacity, we should still expect COVID status, lateral flow tests, vaccination records, and wristbands to be a part of admission procedures at the point of entry. These measures may be bought in for the music scene, club nights, gigs, theatres, and even outdoor festivals.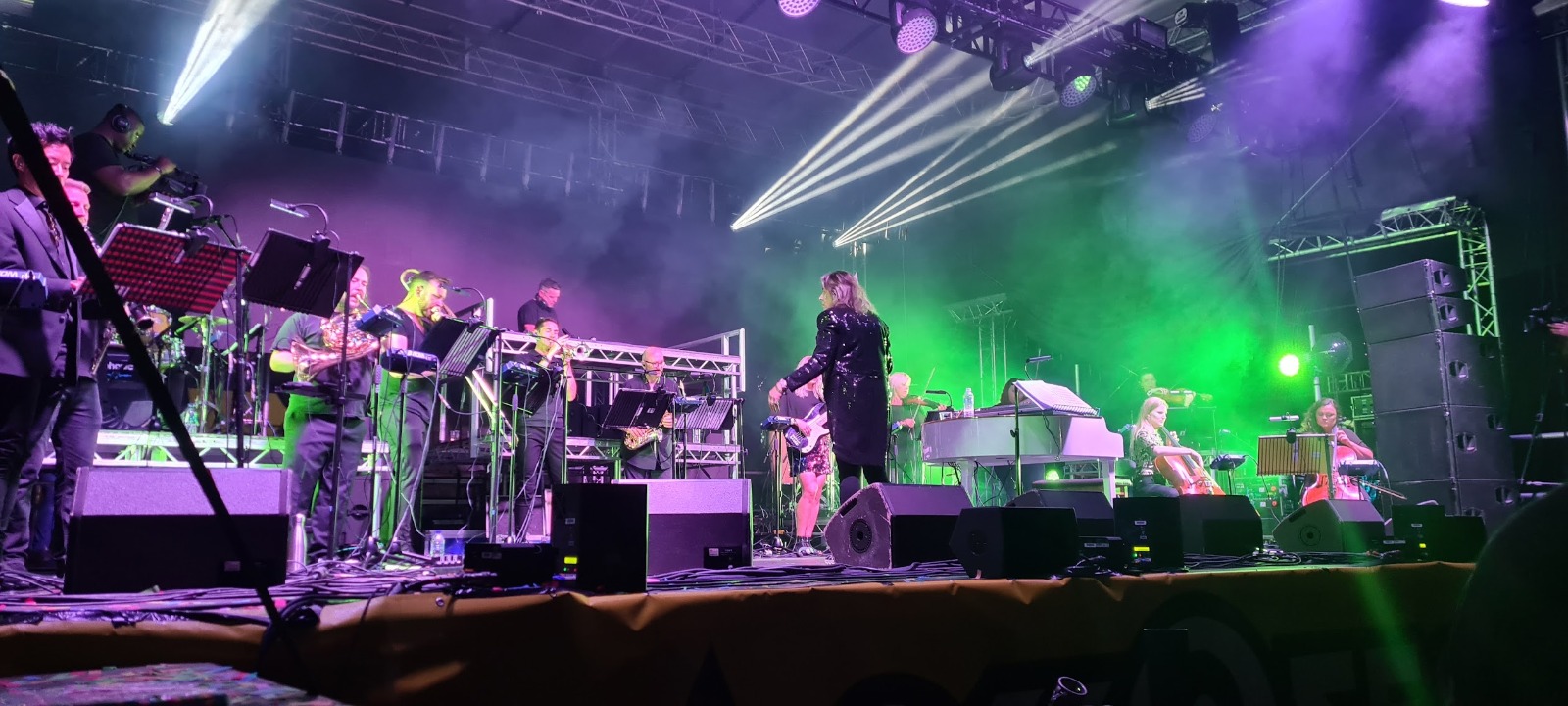 Costs will rise
Both COVID and Brexit have impacted the cost base for events in 2021. Realistically it can only be concluded that this will continue. The whole events supply chain has been affected. Driver shortages due to Brexit and fuel cost increases have affected transport, rising energy bills and staff issues have impacted venues and Brexit has caused cancellations for UK companies involved in international work. Rising costs always need to be factored in due to inflation but COVID and Brexit have added further complexity.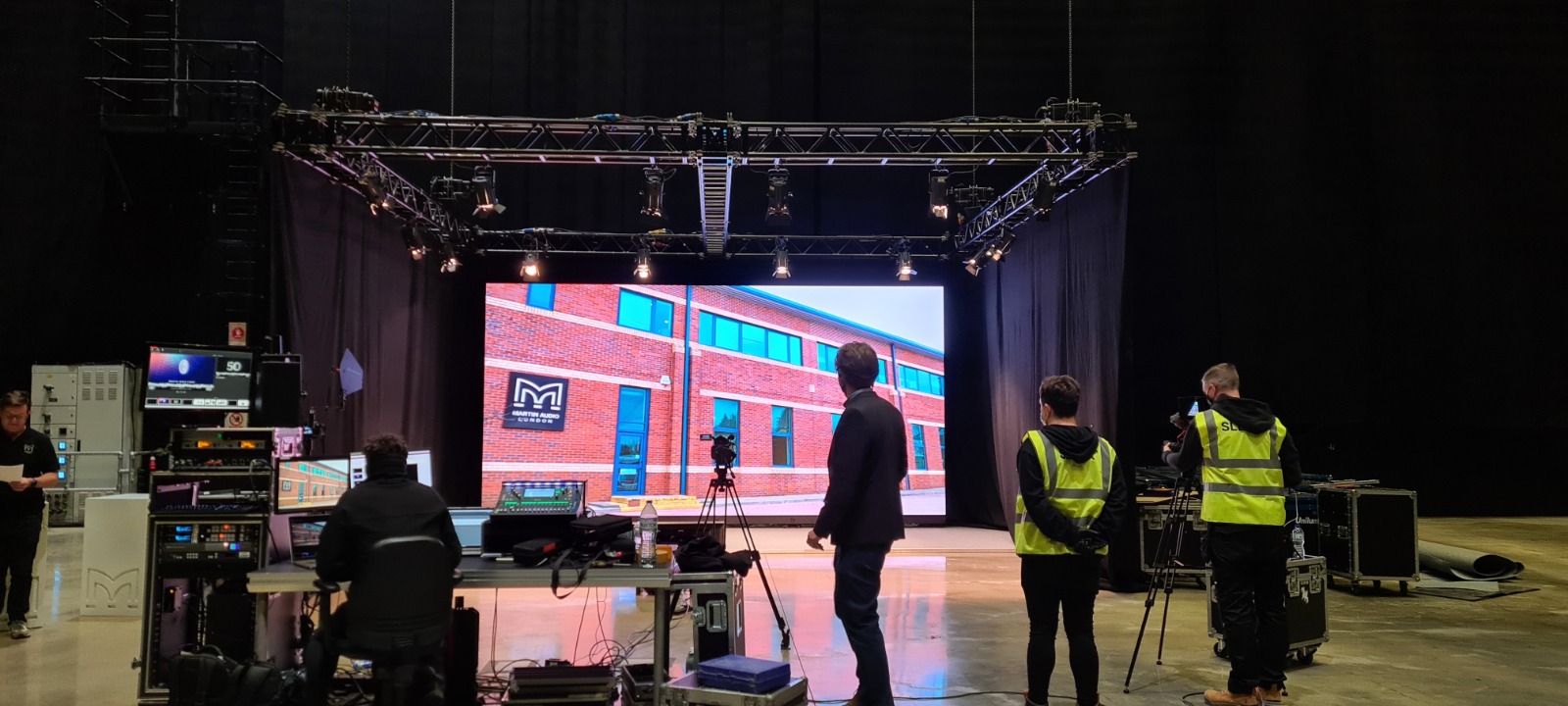 There will be more pressure for sustainability
This has been rising on the agenda for several years. With increasing media focus and the recent COP26 Climate Change Conference, our sustainability policies will be called into focus and may indeed be an important factor in winning work. There is a positive move towards greener meetings and if delegate travel can be reduced then Hybrid and Virtual meetings are again a realistic option for clients wishing to reduce their carbon footprint and be seen to be doing so.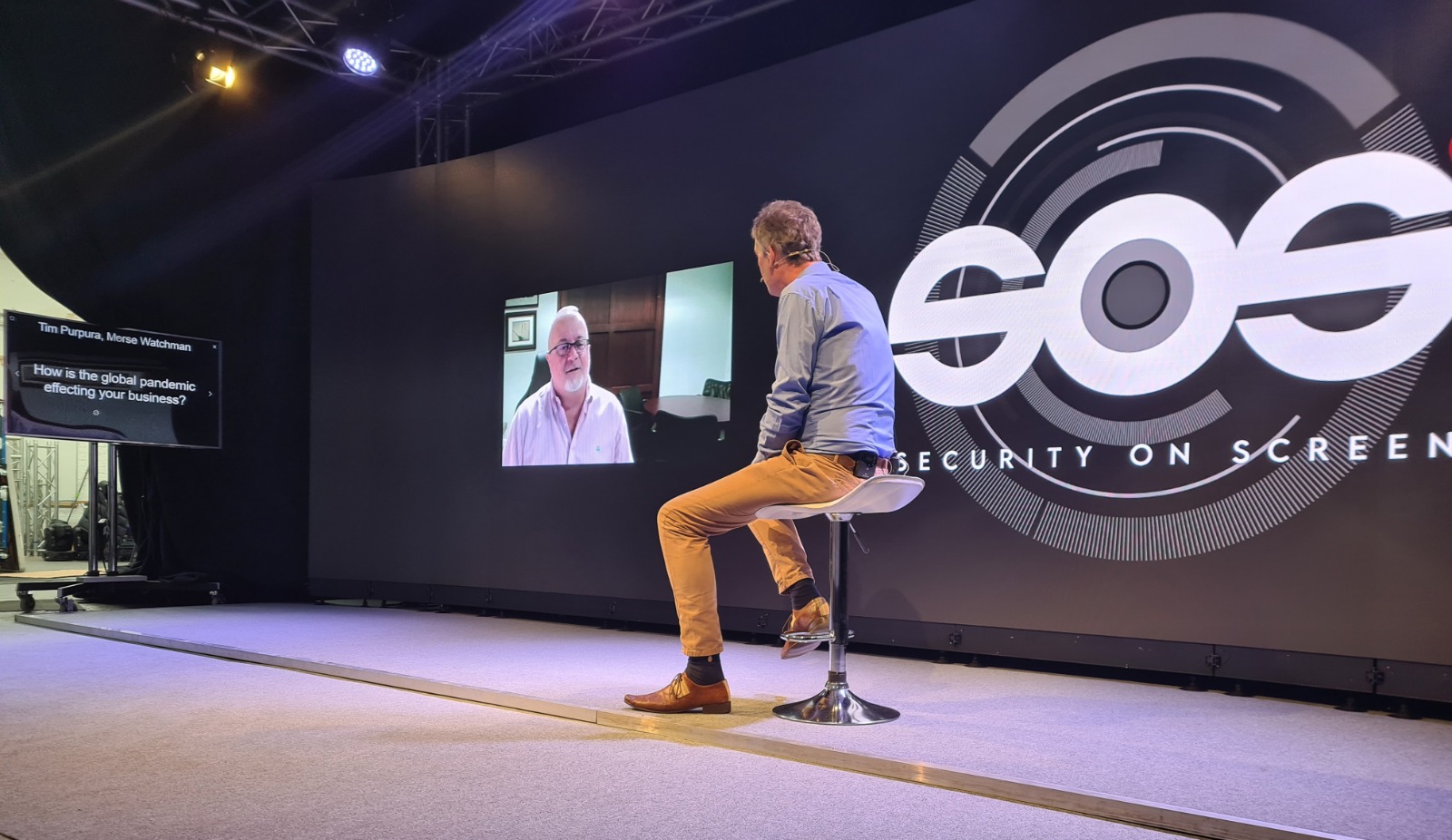 Things will continue to change
There has never been more impact and change in all sectors of the events industry than we've seen in the last two years. Although we've all talked about "coming out of it" and "getting back to normal" since the summer, change will inevitably continue through this year. So, as we greet the new year and return to work it's time to be positive, push forward into 2022 and try to stay ahead of the trends. It probably won't be easy, but how rewarding it would be to reach the end of the year with plenty of success under our belts…