Trusted brands and high-quality professional grade equipment for when clarity and professionalism matter most.
DJ Equipment Product Range
If you're organising a festival, nightclub, party or another event where sound quality and a professional DJ setup are a priority, we're able to offer a variety of high-end products to suit.
Packages can be tailor-made inline with your venue and budget, and we're pleased to be able to offer top-end industry standard DJ equipment including Technics, Pioneer and Allen and Heath.
Contact us for pricing details and further information on the availability of the following products:
CDJ2000 - £40 per Day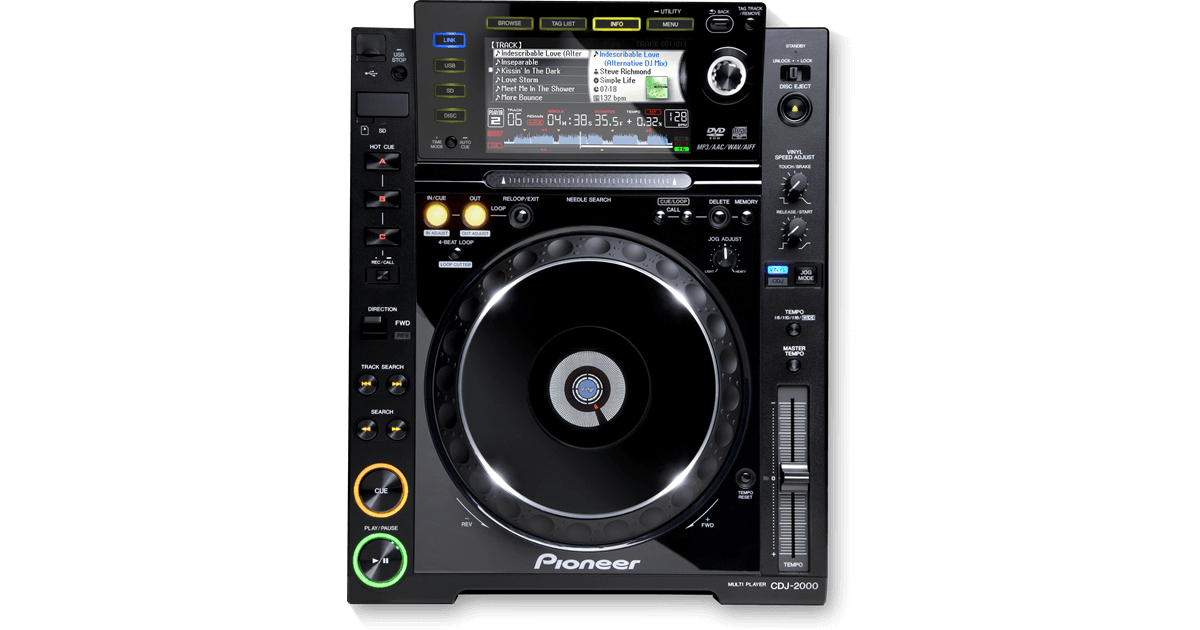 A pro-grade digital DJ deck featuring rekordbox, Pioneer's music management software that enables easy music management and can catalogue your entire music library.
DJM 900 Nexus - £40 per Day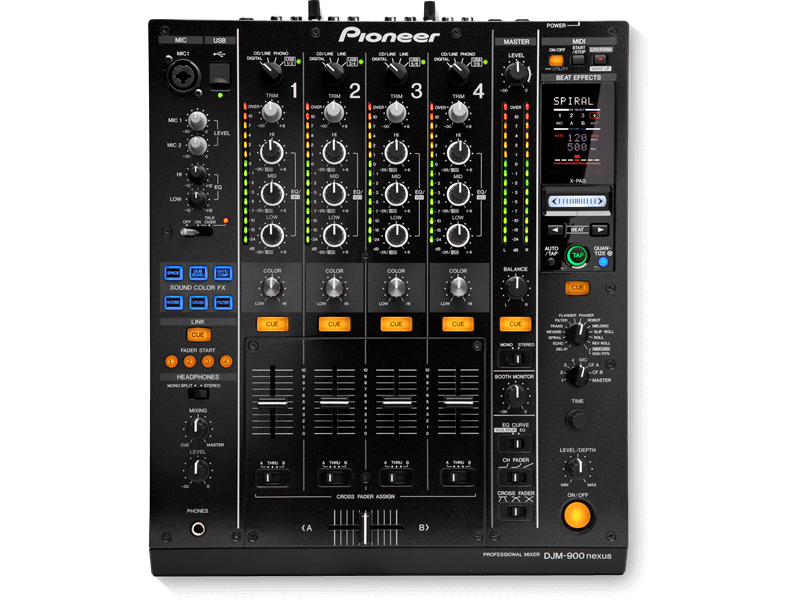 Offering up to date FX, excellent performance features and improved fader technology and audio circuits.
CDJ-2000NXS2 - £60 per Day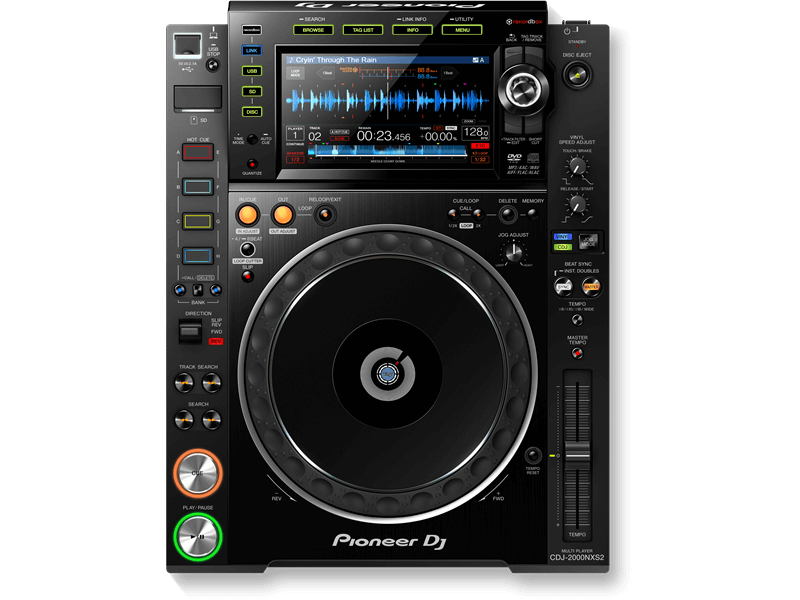 With a high-resolution screen giving easy access to pro features. Updated sound design to produce a crisper, clearer sound and support the highest quality formats.
DJM-900NXS2 - £60 per Day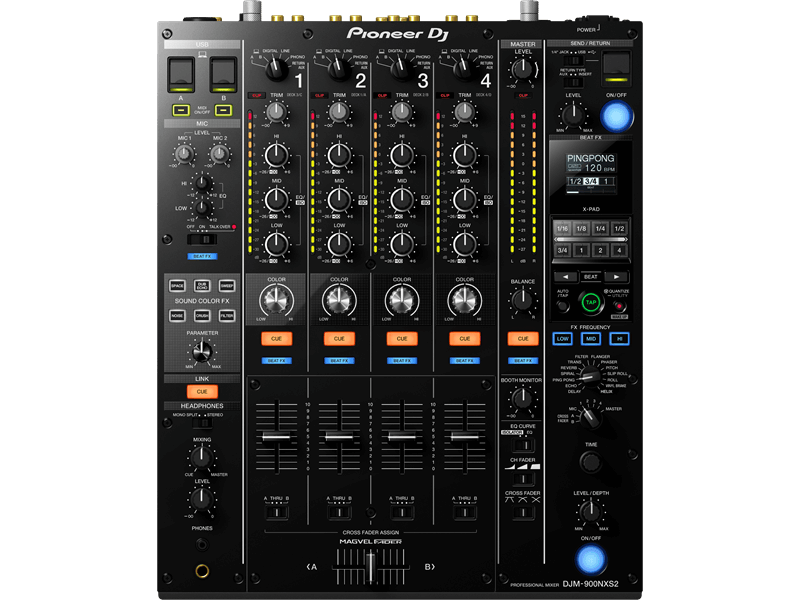 4-channel digital pro-DJ mixer with 2 USB ports, featuring a 64-bit processor for exceptional sound definition.
Pioneer RXJ - £60 per Day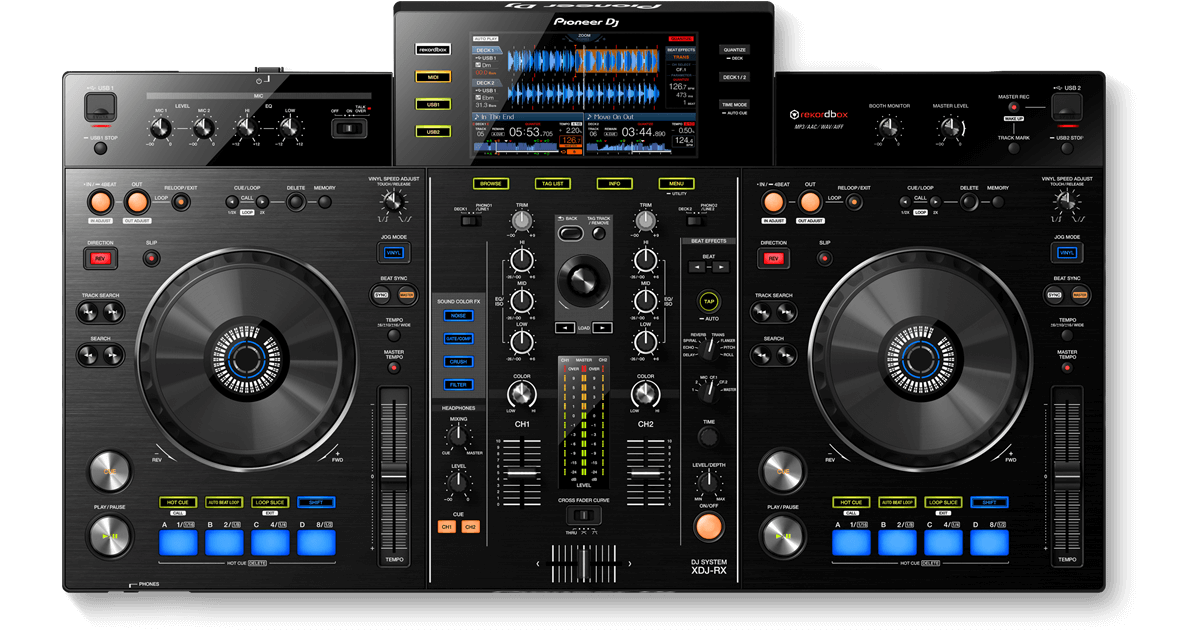 Presenting a 2-channel mixer, pad control, and a large screen with a dual waveform display.
Range of Technics MK2 - £30 per Day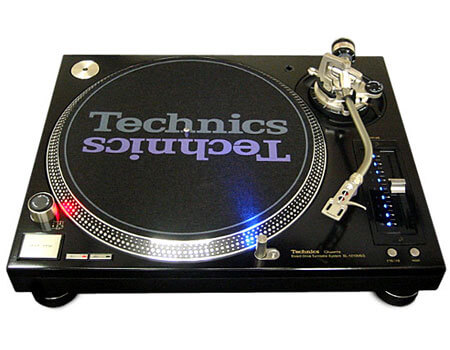 Professional DJ turntables for use with vinyl.
A diverse product portfolio featuring the must-haves of the DJ Equipment scene.
Large range of stock available

Flexible solutions tailored to every budget

Available for hire or dry-hire

In-house design and production management available for your event

Price match guarantee

Roland Video Mixers available upon request

Unrivalled customer service and experience
While we're more than happy to create a package specific to your requirements, please find details of 3 of our most popular, off the shelf packages below. Contact us for more information or to make a booking.
Package 1 - £125.00
2 x CDJ 2000
1 x DJM 900
Package 2 - £160.00
2 x CDJ 2000 NX2
1 x DJM 900 Nexus
Package 3 - £180.00
2 x CDJ 2000 NX2
1 x DJM 900 NX2
Price Match Promise
We guarantee that we will beat any genuine quote.
Dedicated Support Team
On hand to assist and deliver an exceptional event.
Services
Large range of professional grade DJ equipment available.