Using electronic equipment is part & parcel of everyday life, we have become so heavily reliant on our devices that when they fail or do not do what we want them to, it can seem like the end of the world. The effects of equipment failure are tenfold when working in the production industry. Just finished building a 10m x 3m LED video wall? Great! Just fired up your processor only to find that it isn't mapping as you want it to? Not so great. 
As with most electronic devices that carry out complex tasks, firmware updates fix bugs that occur after rigorous testing and upgrade features and functions that improve and extend the life of the product. Updates to functionality can add value to your products, breathing new life into their hire appeal. Being able to hire out a piece of equipment for another function means you may not necessarily have to go out and purchase a whole different bit of kit.
It is vital that firmware is updated on a regular basis, especially if the equipment is being used in a live situation. Have you ever been using a CDJ and it has suddenly glitched out and not displayed the waveform of a track correctly or your complex loop play has messed up a mix? You may not be going crazy, your first point of call should be the settings section to check you are using the most up to date firmware version.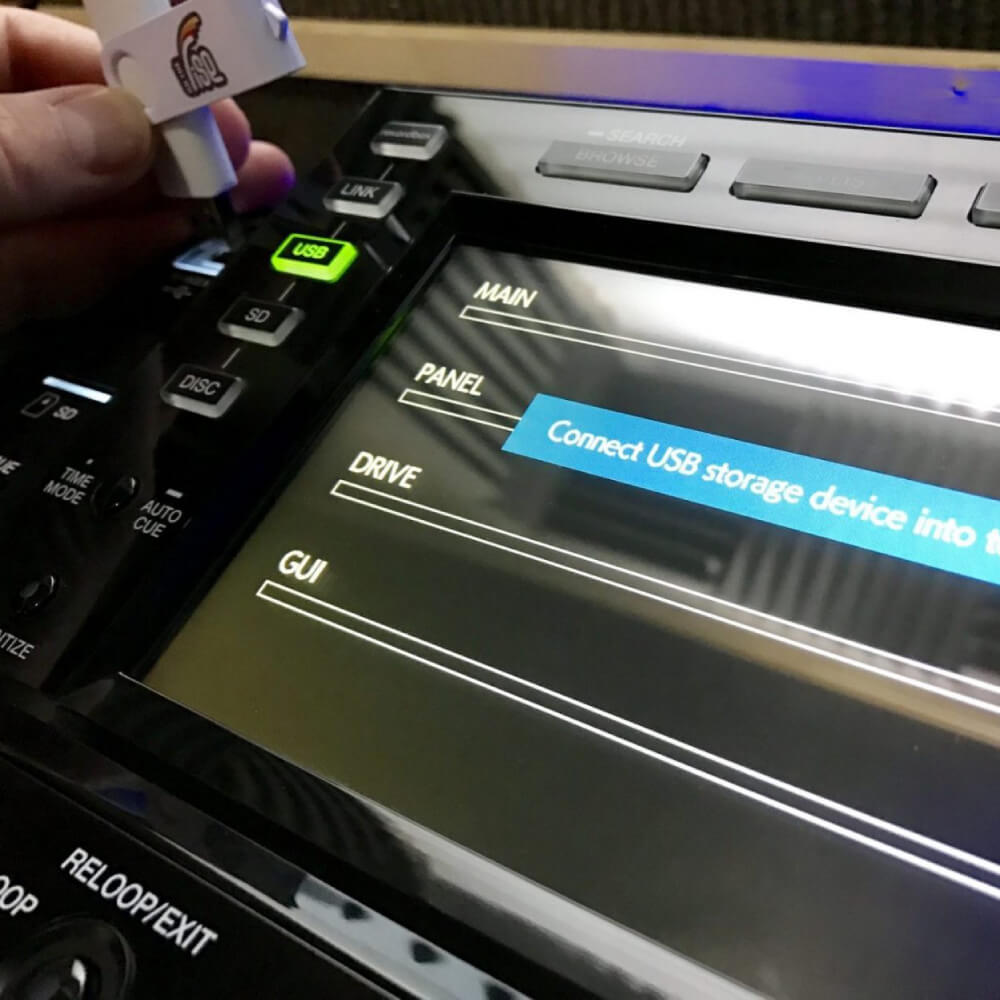 The firmware updating process can vary. More often than not it will require a USB stick or a laptop/computer connected via ethernet/usb cable.
Updating firmware guides for your equipment can generally be found on the manufacturer website and will also include the firmware file itself.
We schedule firmware checks every month as a best practice, ensuring all our equipment is up to date and less likely to fail when out on a job. It adds confidence when going out on a project, the little bit of doubt at the back of your mind is quashed!
Quick Tips
Keep a set of dedicated USB sticks with firmware update files on.
Set a favourites folder on your browser with links to the firmware update pages of your hire stock.
Set a monthly reminder to check for updates., eg, a specific date each month.
Follow the manufacturers on social media, most firmware updates are announced on these platforms.