2018 has already seen the launch of hundreds of new and innovative products on the AV market, with the likes of Chauvet, Claypaky and L'Acoustics leading the way in our rundown of three of our favourite latest product releases.
Chauvet Professional Rogue R2X
Chauvet's latest spot offers competitive pricing, quality engineering and an impressive array of colours and effects. The Rogue R2X spot includes all of the features of the R1X spot and then some. Developing on its predecessor, the RX2 combines gobo-morphing technology along with two variable colours wheels, creating an unlimited number of shape-changing and split colour effects. The product also utilises a high-power 300 W LED light source in a 16.5-degree beam angle for a brilliant light that presents an exceptional crowd experience.
Claypaky Hepikos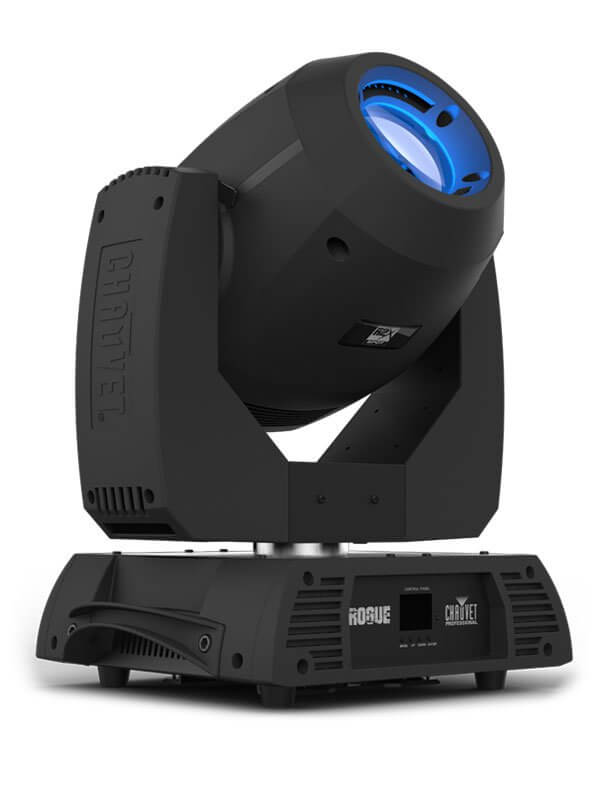 An inventive beam-wash light, the Hepikos from Claypaky features all of the most advanced optical, mechanical and electronic technology in its compact body that you could wish for.
Including a bright 440w Osram lamp and 5-40-degree zoom, the product provides a bright wash effect even at maximum beam angle. The colour production system consists of three wheels dedicated to producing single colours, as well as two colour wheels featuring eight filters each, carefully selected by Claypaky's R&D department.
Its 185mm diameter piano-convex front lens and narrow 5-degree beam angle produces sharp, powerful beams which can be used for striking aerial effects with clarified colours. Some components have been specifically designed for this product including a mechanical iris which alters the diameter of the beam in beam mode to create columns of light in different sizes.
The product also features a four face interchangeable rotating prism and a soft edge frost filter. The Hepikos provides great performance, versatility, an abundance of colours and a compact size too.
L'Acoustics P1 Processor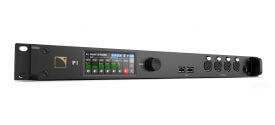 Unveiled last year, the L'Acoustics P1 Processor is unique to the market. Featuring a three in one unit, the product combines front-end processing audio bridging and signal distribution as well as system measurement and tuning on one convenient, robust package.
Taking the complex and hardware intensive task of system development and optimisation, the P1 Processor streamlines into a single piece of hardware which is integrated fully into the LA Network Manager software platform.
The P1 ships this June, after completing a test period with several global partners, joined by powerful new optimisation tools added to the L'Acoustics ecosystem that include additional features to acoustical design program Soundvision and system control software LA Network Manager.
Our continued investment in technology means we're always seeking new and innovative products to add to our inventory. If you're producing or managing indoor or outdoor events this year and need assistance with stage design, installation or advice on the AV products you should be considering, get in touch with the team.