Have you ever wondered what it takes to work within the events industry and what makes a successful event manager tick? Snob Events Director Parvy Rakar has worked in the sector for nearly a decade creating and managing awe-inspiring and opulent events ranging from wedding receptions and corporate events to an evening with Floyd Mayweather. We caught up with Parvy in an exclusive interview to find out more about her career, and gain insight and some valuable advice about working in the industry.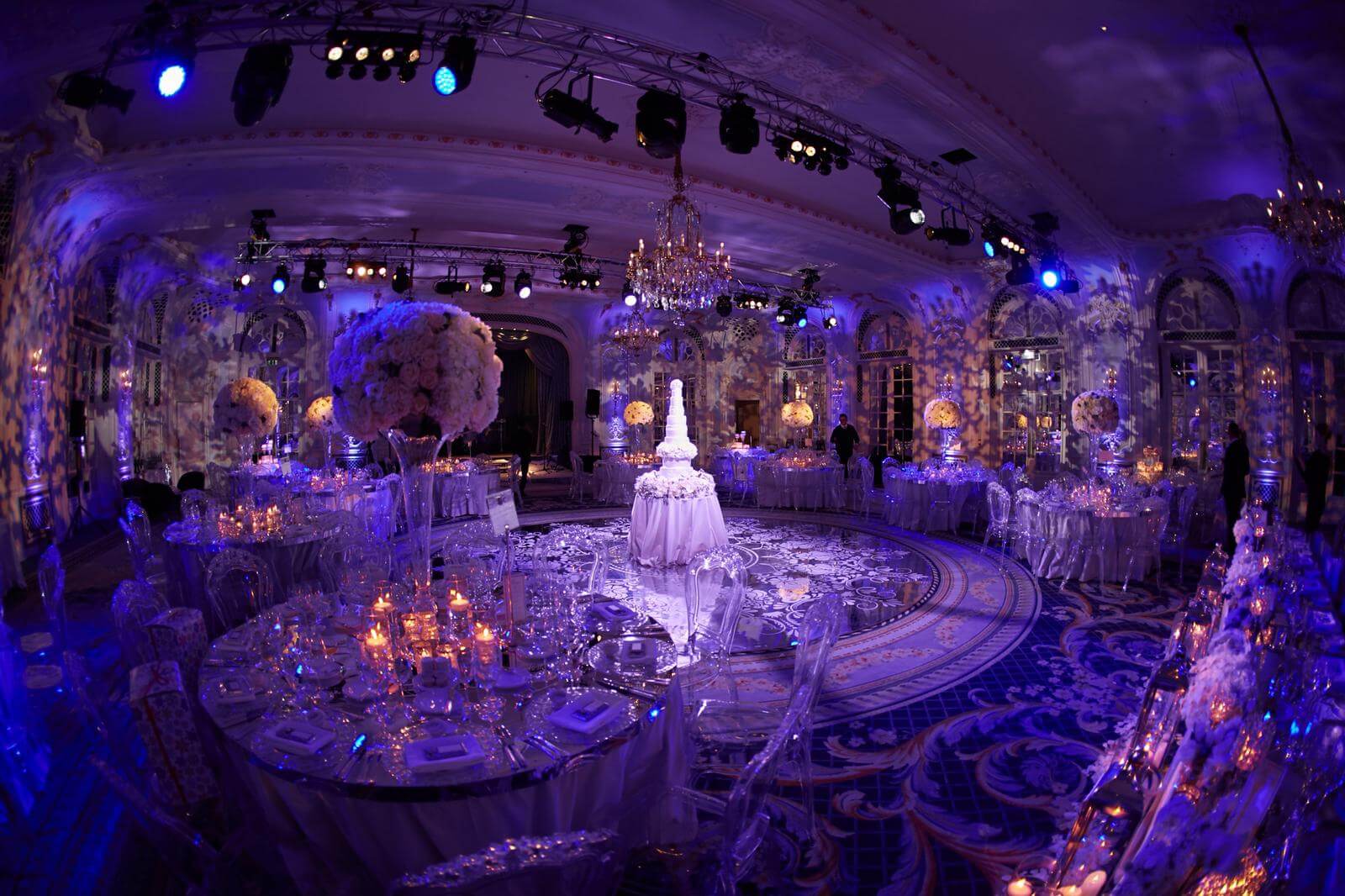 How long have you worked within the events industry, and what made you want a career in the sector? With nine years of experience within this sector, I am driven by perfection and providing my clients with a superior customer experience, which gives me immense satisfaction.
What is your favourite aspect of what you do? Transforming ideas into reality and being able to leverage my creative flair to deliver on my client's needs is extremely enjoyable.
What qualities and personality traits do you think you need to succeed in the industry? Tenacity, patience, commitment, personable, integrity, self-driven, hardworking and creative.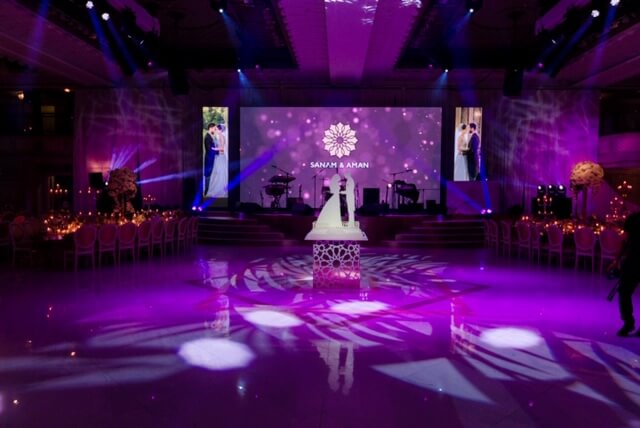 What advice would you give those looking to start a career in events? Insights into the industry are imperative and insights of the main competitor profiles. Then leverage this to position yourself accordingly and establish your own unique selling proposition which will aid your relationships not only with the client base but also suppliers. The other component is not to underestimate the level of efforts needed to be successful and be prepared for extended working hours, including weekends and evenings.
What attributes do you look for in the suppliers that you work alongside? I look for suppliers that have something different to offer to complement the Snob brand, and it is important that they are team players, have integrity and are equally driven by providing superior customer service.
What has been your most memorable project to date and why? Snob Events has received nationwide recognition for our efforts in events management and we are particularly proud of being able to leverage our elite brand to make significant charitable contributions. Snob Events are very diverse in our client base, and we are exceptionally proud of being able to penetrate sports & large arena's & to manage elite South Asian events. This is a significant milestone in cultural collaborations. We are also proud of the 02 Intercontinental and our "Gardens leading to a Maharaja Palace theme" which have been significant events for Snob.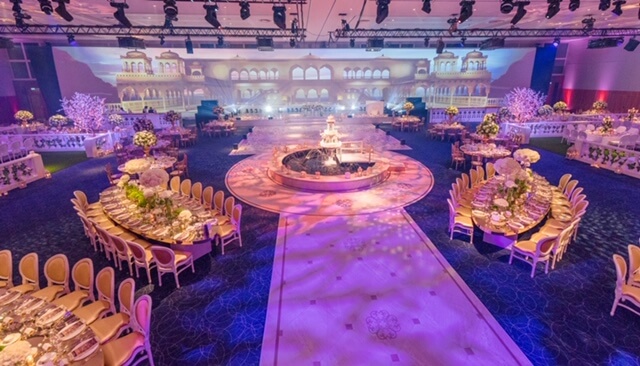 What has been the highlight of your career to date? Growing Snob as an elite brand within the events management arena has been a significant achievement.
In one sentence, how would you describe what you do to others? Snob Events provide unique bespoke superior designs turning dreams into reality.
If you could work on an event for anyone in the world, who would it be? EVENTFUL
If you would like more information on Snob Events, please head to
snobevents.com
.