Livestreaming is now commonplace after social distancing & government guidelines have stopped events & exhibitions dead in their tracks.
As with anything in life, there's the good, the bad and the ugly. The quality of your livestream ultimately is a representation of you and your brand so creating something that is professional and engaging is imperative.
In this guide, we identify 6 commonly made mistakes and tell you how to fix them. Avoid livestream fails!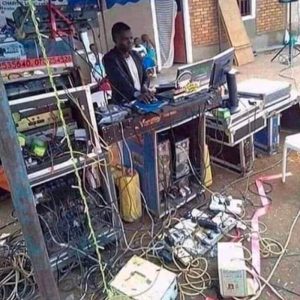 Amateur Streams
A stream that looks like it was filmed on a 1995 webcam is never going to cause you anything but embarrassment online. Consider your method of filming, is the output something that you would watch and engage with yourself?
It is also vital that your surroundings are a reflection of what image you want to portray. We have watched streams with dirty laundry in the background, broken doors and general untidiness. We have had a bit of a chuckle and then switched off and we have a feeling we weren't the only ones. This leads to the focus of your stream being ridicule and not the message you want to get across to people, the whole reason for the stream to exist. Don't be part of the livestream fails crew!
At SLLFX we do things differently. Our livestream studio features a 6m x 3m LED screen displaying custom visuals and content that has proven engagement increase (one client had a 1.6 million % increase!). We also have lighting designed to highlight and focus attention to where you need it to be.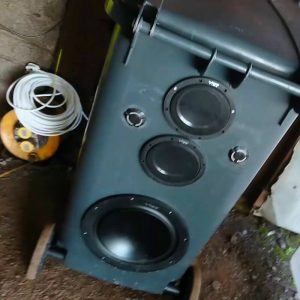 Rubbish Sound
Click for sound. A term people who watch videos online should be familiar with. If your audience has taken the massive effort of clicking the unmute button to hear your message, you would want them to be able to hear exactly what you are saying. Poor sound can switch an audience off instantly and essentially be a complete waste of your time.
DJ's often use their camera microphone while playing meaning you can hear everything in the room rather than the crystal clear audio your ears deserve to hear.
A clean audio feed from source is the easiest way to achieve a better sound. Small mixers are a great way to put this into practice and to wire a microphone in. Cables are also a great way of improving sound quality. Using cables with better connectors, such a Neutrik, and taking care of them by wrapping & storing them correctly will improve the sound and lifespan.
At our streaming studio, we only use professional equipment designed to perform at the highest level. Your stream will look and sound the best it can be. Forget livestream fails, be a pro with our services.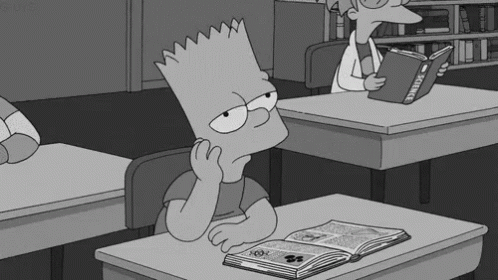 Low Engagement
Connecting with your audience is where it's at. Making people want to come back for more and building an audience/fan base is more important than ever. Who is watching your stream? The same 4 family members every time? Improving the quality of your stream will make people want to share, comment, like and tell their friends and colleagues about 'the awesome stream I saw last night'.
Audience interaction helps you achieve this, responding in real-time to people's comments on the microphone and sending out messages via comments & visual cues on your background.
Our livestream studio is all singing and dancing. The equipment we use is industry standard so every element will be the best it can be. Engagement comes from the visuals we place on the LED screen and the overlays on the video that is streamed out. Our clients have seen massive increases in views, engagement and shares. We can place any content you want on the screen, this includes real-time messages out to your viewers, on-screen zoom participation.
Poor Representation Of Your Brand
How your stream looks and performs is a representation of you and your brand so having a slick & professional appearance is of the highest importance. The SLLFX team work with you, identifying what your goals are and outline what we can do to make it the best it can be. This allows you to put out a professional, market-leading stream that will be the envy of your peers.
With more and more elements of modern life being moved online, the potential to reach new audiences has expanded, it would be short-sighted not to exploit this.
The livestream studio was set up as a multi-functional space to allow brands, artists, DJ's, companies & individuals to maximise their online presence and create something engaging and visually striking.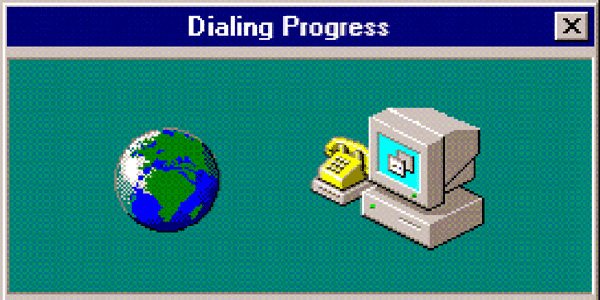 Internet Connection Dropouts
It goes without saying that a stable internet connection is probably the most important aspect of livestreaming. The last thing you want to happen is to get cut off at a vital point, say a big announcement to your followers or a promotion you are running. One of the biggest livestream fails!
A great way to maximise the performance of your internet connection is to disconnect any other devices that may be connected to your wifi such as other mobile devices, tvs and smart devices. Using a wired connection also improves the upload speed.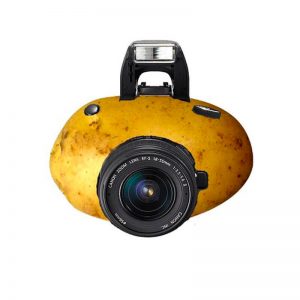 Bad Cameras
Investing in a decent camera puts you ahead of the game. When making your choice, bear in mind the platform you want to stream to has the capability of streaming at your desired output. Facebook, for instance, the highest resolution it supports currently is 720p so getting a camera that does not have this capability is a waste of time and money.
Future proof your investment by buying a high-quality camera that will allow you to up your game further on down the line as your skills develop.
Alternatively, our livestream studio features 3 high-quality cameras so you needn't worry about the quality of the output to your channels.
Creating engaging custom video overlays that allow you to promote yourself, to include sponsors and relay information to viewers is a service we provide, ticking all the engagement boxes!
We hope you have enjoyed this guide, our services are available to book, please get in touch via info@sllfx.co.uk or our contact form below.
Our Livestream Studio