Lighting is the key to setting the mood and creating a memorable visual experience.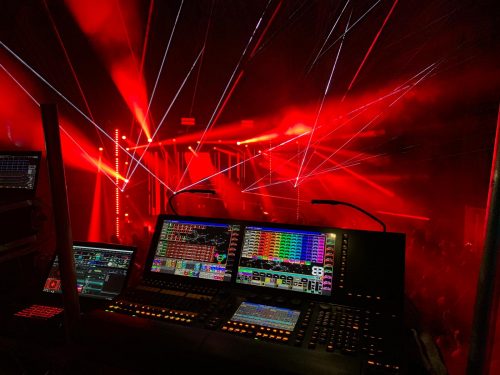 Bring your event to life. Make the show sparkle and look fantastic. A professional lighting solution will help you to look the part and improve the atmosphere for every kind of production.
Add some colour to your event and make sure you catch the eye with a professional lighting rig. From the simplest uplighters to complex moving head LED fixtures, we have can supply you with equipment to meet every lighting goal.
Adding some lights can be the quickest way to add colour and interest to your stage. Whether you need to hire lights for a theatrical production or want to bring a professional look to a concert, the extensive SLLFX inventory will be able to meet you needs.
From lighting bars, conventional PAR cans and traditional fixtures that could be used for key lights in a corporate event to modern LED moving heads from some of the biggest brands in the industry, we can design and supply a lighting rig to give your event the perfect look.
Hiring the right stage lighting solution will ensure your event appears professional. With knowledge on everything from the right kind of lights to make your talent look their best on stage and screen to making the biggest impact with the fewest fixtures, the SLLFX team of lighting professionals is ready to help you make the right choices.
As a specialist event supplier, SLLFX knows how important selecting the right lighting can be for delivering the right look and feel for your event. We can supply the light you need within your budget to create an event everyone will be talking about.
Our Lighting Product Range
Detailed below is a breakdown of the products that we offer by type. Our range features a variety of equipment from trusted brands.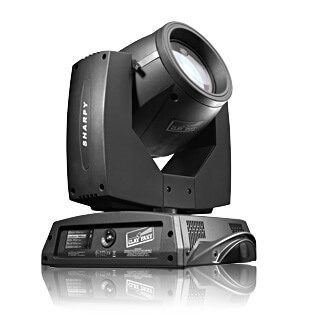 We offer a variety of powerful beams guaranteed to make an impact at your event. Spectacular mid-air effects for impressive light shows.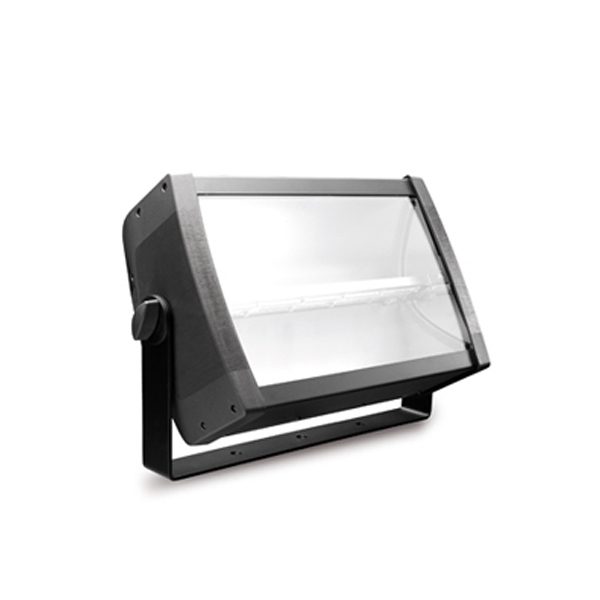 Our selection of strobes all comes courtesy of Martin Professional. The Atomic product range features a variety of capabilities and versatile solutions.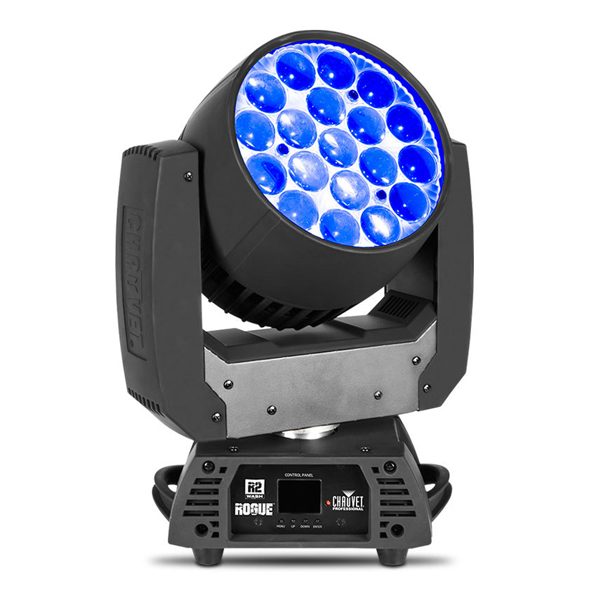 We offer a wide selection of wash products to suit varying requirements. The brands and equipment we use are globally renowned.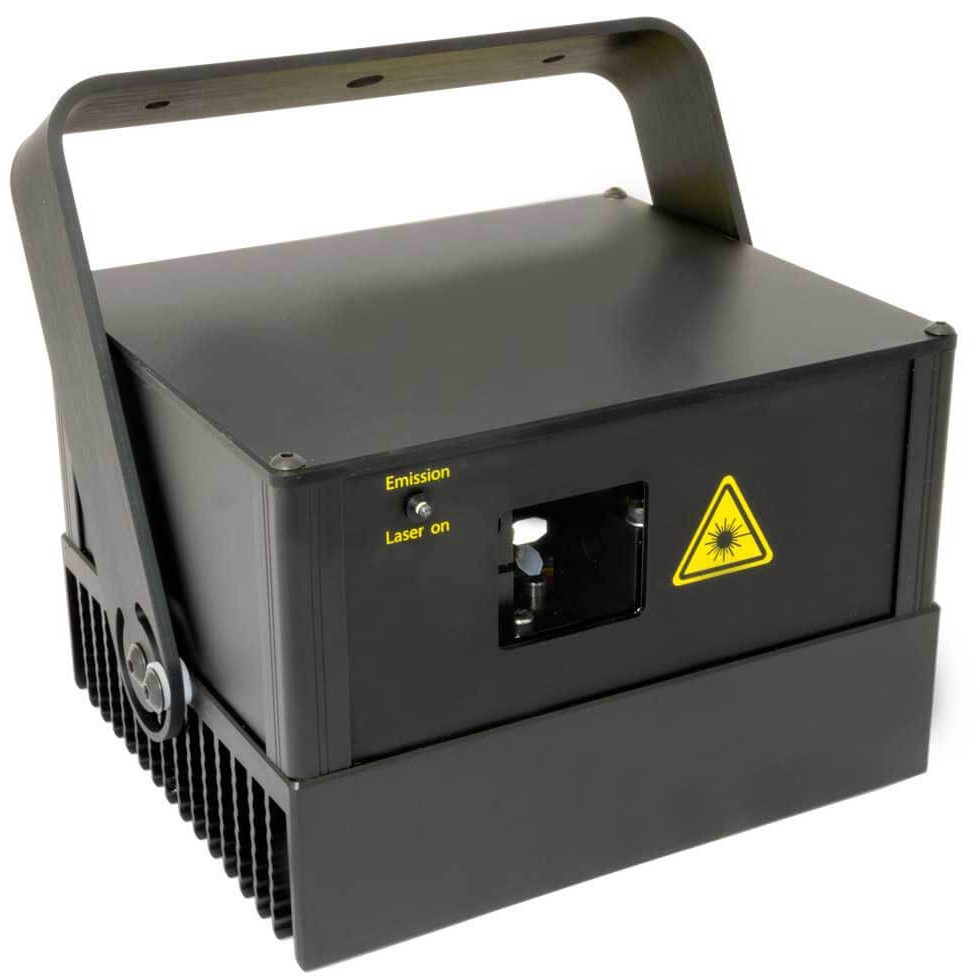 Our laser products can be used for a range of events including nightclubs, festivals and corporate events, even weddings!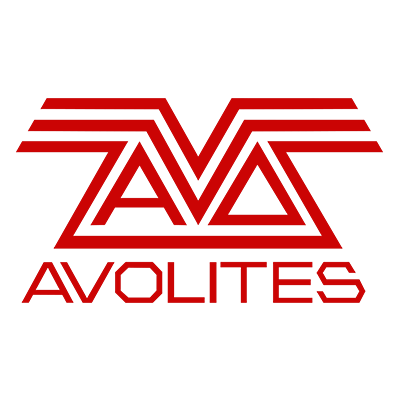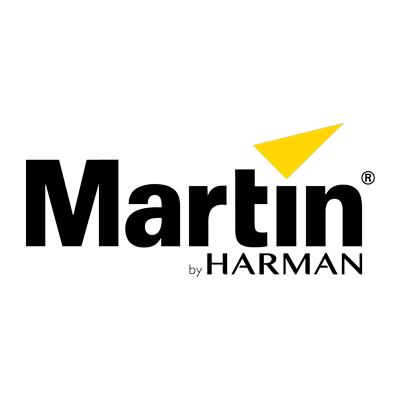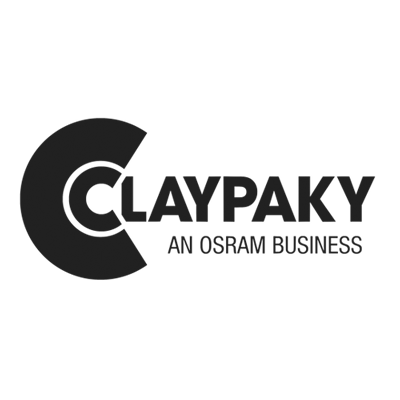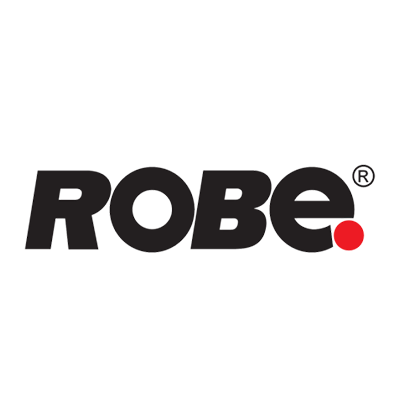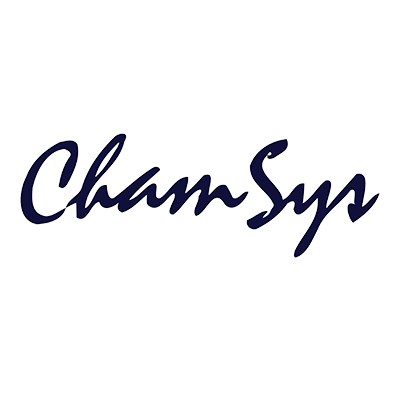 Picking the right lighting for your event
Choose the style of lighting you require for your event or speak to us for advice on what would work best.
Define your event theme and think about what products would suit.
Assess how many of the products you will need to create maximum impact.
Our lighting applications can be installed in a variety of venues to suit a range of requirements.
Price Match Promise
We guarantee that we will beat any genuine quote.
Dedicated Support Team
On hand to assist and deliver an exceptional event.
Services
Custom stage design and event management available via our in-house specialists.