The world of audio visual is constantly changing.  Our industry is one that moves quickly, with new innovations being unveiled pretty much daily, and a customer base that are increasingly looking for access to the latest and most impactful products that will make their event stand out.  SLLFX are always trying to stay ahead of the game in terms of products and the services that we offer to meet our clients exact needs and expectations, and in order for us to compete and attract attention in an ever demanding market place.
This Autumn, we've got some very exciting products to share with you.  First up, the Roland V-40 HD, we're fortunate enough to be one of the few Midlands based suppliers that are now able to offer this revolutionary piece of kit to our customers.
The Roland V-40 HD primarily offers multi-format video.  This means that there is no need to match input sources to the output resolution, as each input has its own broadcast quality scaler that individually scales each source as needed.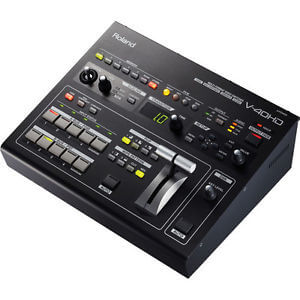 Boasting twelve inputs on four channels plus one (background), and five output connectors with independent scalers on the inputs and output allowing you to connect HDMI/DVI, RGB, component and composite sources.  The V-40 also supports input/output resolutions up to 1080/60p or 1920 x 1200.  The product is HDCP compliant, giving you the freedom to mix copy protected game and Blu-ray content with other computer and camera sources, allowing freedom of creativity resulting in unrivalled visual effects.  It also features an input source multi-viewer output which provides an advantageous monitoring solution if you're using a HDMI monitor.
We're pleased to announce that this product is now readily available through SLLFX, and is absolutely ideal if you're looking to make an impact at a large corporate event, festival or exhibition, where multiple AV screens are in place.
Next up, the Showtech Sunstrip Active.  Bursting with flexibility, the product allows you to create a variety of light patterns and text, delivering an awe-inspiring illuminated display; the latest version of the much-loved Sunstrip guarantees to make an impact.
This version offers the user several additional features including invert function, the flexibility to change the logo in the display into your company name, a protection function for the mode button and fast addressing.  The model also has four DMX modes: 1 channel, 2 channel, 5 channel and 10 channel.  The Sunstrip is perfect for standalone applications too, and is equipped with 16 built-in panels as well as a manual dimmer.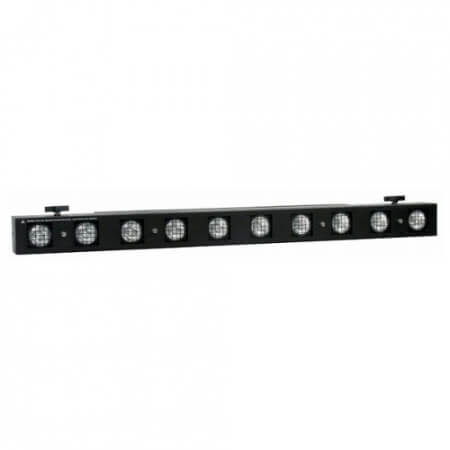 Featuring its Neutrik Powercon in and output, two wall/floor brackets for easy mounting and M10 nuts meaning you're able to clamp the product into any position, the Sunstrip makes an ideal addition to your set-up.
We've also just added three more Martin Atomic 3000 strobes to our ever expanding collection!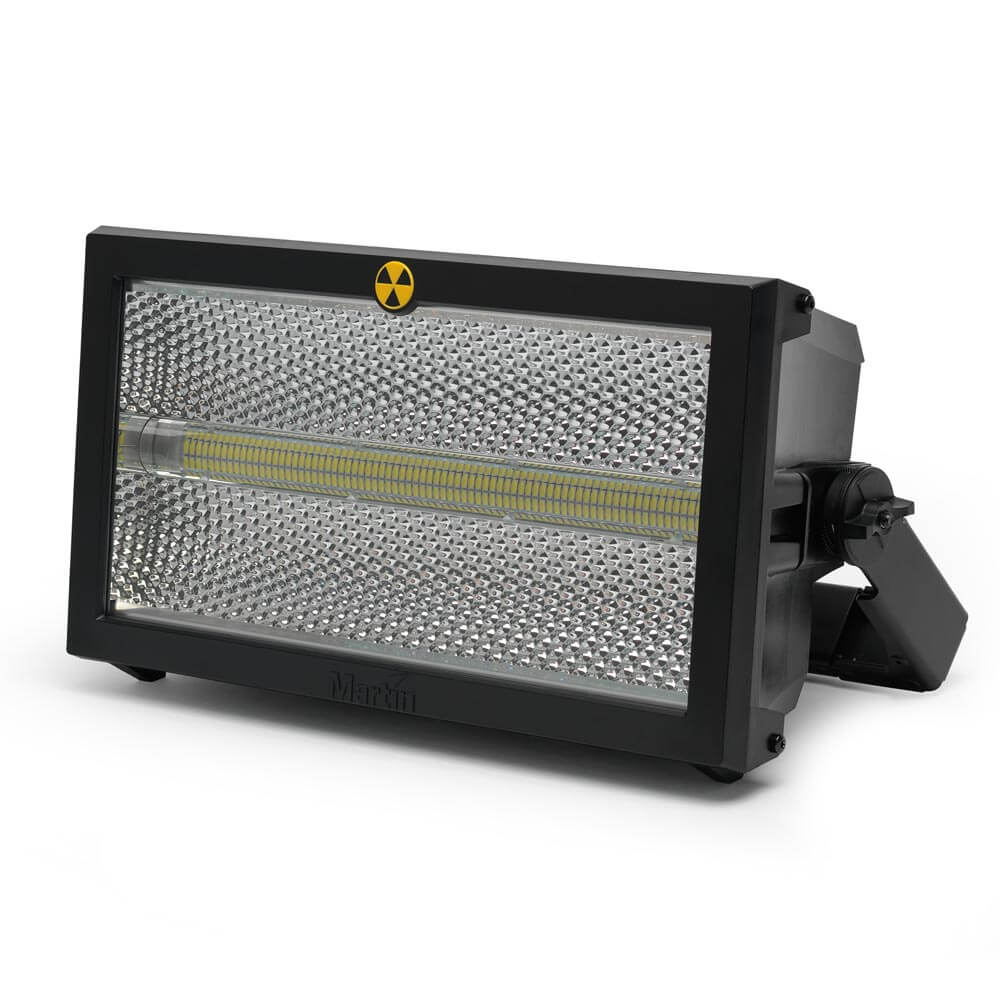 So, there we have it!  Several new additions to our product portfolio.  There's plenty more in the pipeline, and we'll be sure to keep you up to date with our exciting procurement plans as often as we can.  If you would like to talk to us about any of the above in more detail, or indeed any of our other products, please don't hesitate to get in touch.